In November 2019, the late John Kinsella was awarded a lifetime achievement award by the National Concert Hall on the occasion of the premier of his 11th symphony. To mark the occasion, the Lyric Feature commissioned a documentary entitled A Symphonic Life, presented by Mary Brophy - listen above.
The programme traces John's career as a composer from his early listening to his father's record collection in Inchicore, when, with the aid of scores he taught himself how to read music, right through to becoming Ireland's most prolific symphonist.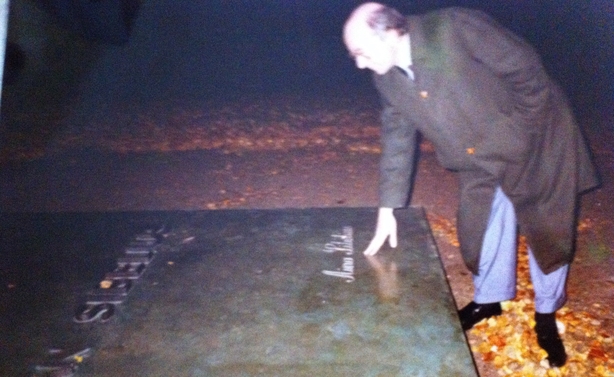 One of the themes of A Symphonic Life is Kinsella's lifelong engagement with the work of Finland's national composer Jean Sibelius. Kinsella has remarked that the "summit of his life" would be a performance of his Symphony No. 11 in Finland.
Listen to more from The Lyric Feature here.