The Works Presents with John Kelly returns to RTÉ One with a new ten-part series in which John meets key Irish figures from the arts - watch the latest episode, via RTÉ Player.
Rachel Joynt is a sculptor who has created some of our best-known public art. The work is usually site-specific and this, combined with a startling attention to detail as well as the sheer power of scale, has produced some much-loved pieces – works like Mothership on the seafront at Glasthule, and Perpetual Motion on the side of the M7 – a collaboration with her husband Remco.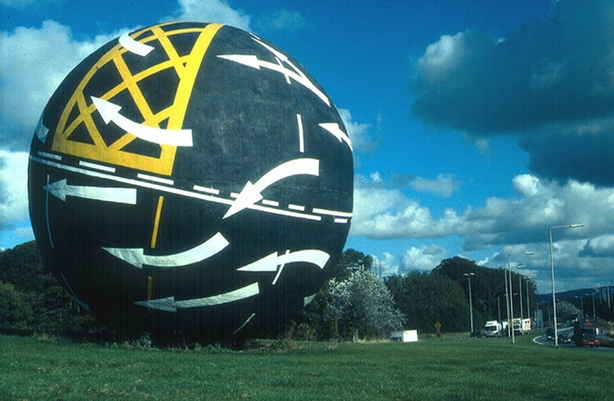 But whether for the public or the private space, whether for a national or an international collection, it all begins in a very quiet and very beautiful part of County Carlow.
The Works Presents, RTÉ One, Oct 14th at 11.15 pm - enjoy more from The Works Presents here.