One of Dublin's finest buildings reappraised... For Sunday Miscellany, listen to The Custom House by Tim Carey above.
"Above the pediment overlooking the Liffey are sculptures of female figures representing Britain and Ireland. The two women have their arms around each other and look like they're walking home after a good night out on the town..."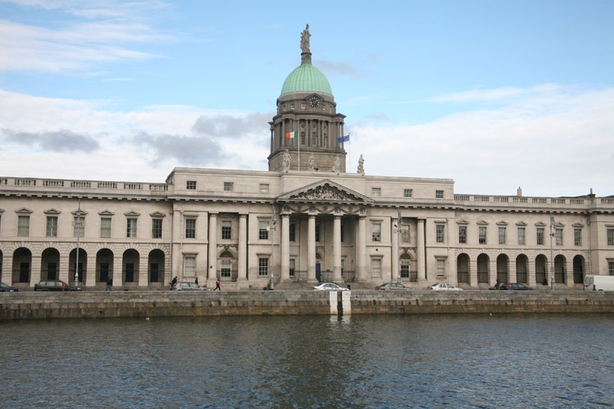 Listen to more from Sunday Miscellany here.