On October 18, 1961, exactly 60 years ago, cinema audiences were treated to a musical, lyrical and choreographic spectacular which, according to many, has never been matched. The show in question had been a huge hit on Broadway, and its arrival to cinema screens was one of the most anticipated events of the year. Even now, six decades on, West Side Story remains unrivalled.
With music by Leonard Bernstein, words by Stephen Sondheim, and choreography by Jerome Robbins, this extraordinary work is still many critics choice as the best musical of all time.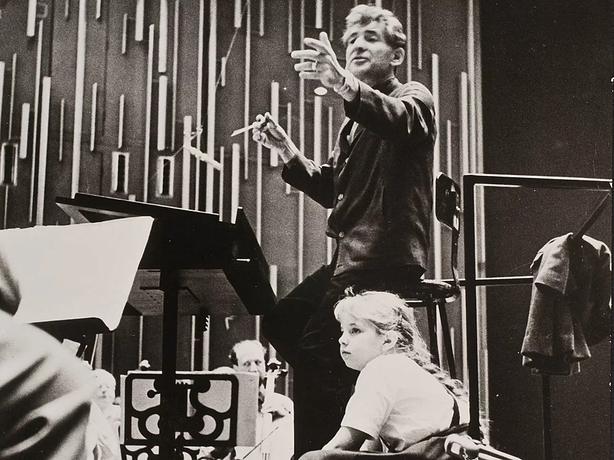 On the film's 60th anniversary, RTÉ Arena welcomed Jamie Bernstein, daughter of Leonard Bernstein, and author of the book, Famous Father Girl, to talk about her memories of that time and the impact of this timeless classic.
Tune into to RTÉ Arena live nightly from Mon-Fri on RTÉ Radio 1 from 7pm - or listen back here.