Red Line Book Festival producer Alison Yates introduces the 10th edition of the popular literary bash, which celebrates the very best in local, national and international writing in various venues across South Dublin County this October...
Over ten years ago, South Dublin Libraries was eager to reach out to and develop its relationship with readers in the community; to engage and interact with and to let readers know that the library was and is a space for all. This ambition sparked the bright idea to host a one-day event called Readers' Day. A day designed to bring authors and readers together for discussion and debate.
This event became one of the highlights of the South Dublin County cultural year. A key reason for this success was due to the dedication of its volunteer-led organisers, both library staff and members of the community. It's popularity within the community led to the inevitable development of the Red Line Book Festival.
We need your consent to load this YouTube contentWe use YouTube to manage extra content that can set cookies on your device and collect data about your activity. Please review their details and accept them to load the content.Manage Preferences
Watch: Red Line Book Festival 2020 - The Art of the Glimpse with Sinéad Gleeson, Melatu Uche Okorie & Blindboy Boatclub
The festival has grown in ten years, featuring local, national and international authors and the programme has expanded to include not just literary events but cultural and lifestyle happenings too from practical workshops, cooking demonstrations, live shows for children and more..
In 2019, our programme had expanded to its largest ever, but once Covid made itself known - grinding everyone in the cultural sector to a standstill - we had to pull back and rethink things a bit.
We made the decision to endeavour. Going ahead with our 2020 festival entirely online was a huge pivot for our organisers, but the appetite for our programme was huge. We were so delighted to offer people a lifeline, a small slice of normality in very abnormal times to both our local, national and for the first time ever, to international readers.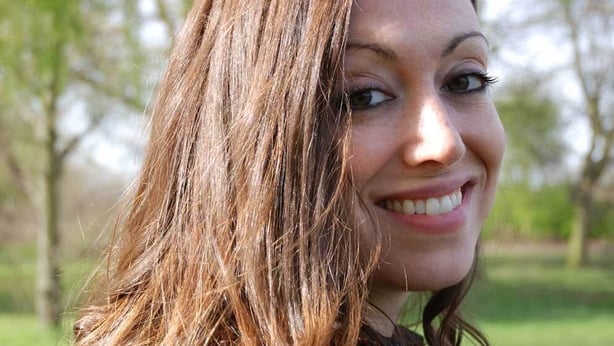 As we dust ourselves off and get on with the show this year, our 10th birthday couldn't really have come at a better time. Instead of cautiously emerging, our excitement got the better of us, we want to celebrate what we hope will be another Roaring Twenties - we've been grounded for long enough!
From 11-17 October this year, we're hosting our largest programme ever, with over 84 events, mostly in-person but with a robust digital strand - one that will likely be a feature of the festival from now on. Our libraries aim to bring readers and authors together, to discover new stories, nurture unheard voices and to encourage the next generation of writers through our dedicated strand of workshops entitled Tools of the Trade, and our prestigious poetry competition. Of course we also want to highlight our locality, and the wonderful libraries and venues within the county. Red Line has brought exceptional events to a community that often is expected to find its cultural experiences within the city centre - despite living a good distance from the city.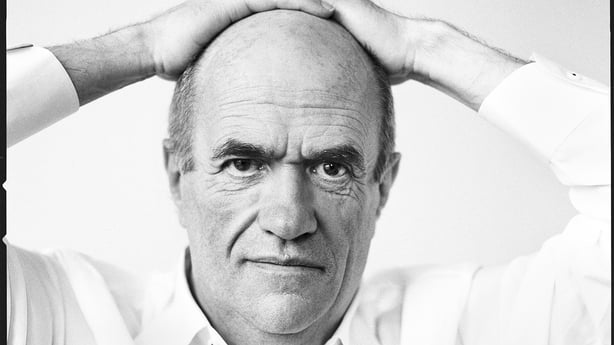 Holding events in South Dublin Libraries branches as well as at major South Dublin cultural landmarks such as Rathfarnham Castle, the Pearse Museum, Casement Aerodrome and many others has showcased the diverse cultural heritage we have to share in South Dublin. We expect many urban dwellers will take the red line this Autumn!
Whether online, offline, or between the lines, the Red Line Book Festival has proved itself to be a fundamental pillar of cultural outreach over 10 years - and through a global pandemic. We look forward to the next decade… Happy Birthday to us!
The Red Line Book Festival 2021 runs from October 11th to 17th in various venues across South Dublin County - find out more here.