The National Concert Hall, The Arts Council and RTÉ mark the 50th Anniversary of the death of composer Seán Ó Riada with two special concerts featuring the RTÉ National Symphony Orchestra - watch the first one above from 2 pm on Saturday, September 25th.
In the first concert, the RTÉ NSO explore Ó Riada's landmark orchestral output - the concert also features contributions from Aoife Ní Bhriain and Mick O'Brien.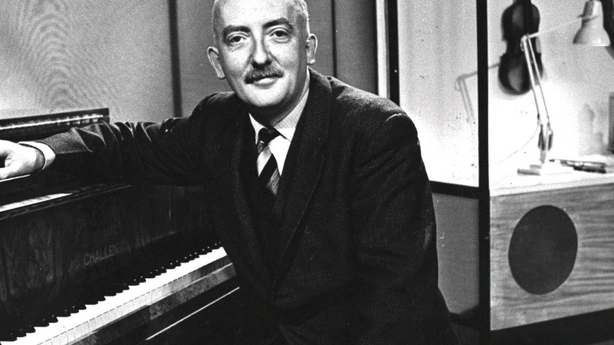 Ó Riada's ambition was to create orchestral music in the European tradition. As he said himself, 'It is my composition that gives meaning to my existence'.
The programme includes his landmark Hercules Dux Ferrariae, the evocative Banks of the Sullane and Ceol na Laoi as well as his famous film scores for Mise Éire and Saoirse.