Head of the IFI Irish Film Archive Kasandra O'Connell explores the IFI Player, which offers easy online access to Ireland's film heritage globally.
Launched by the Irish Film Institute (IFI) in September 2016, the IFI Player was a result of our desire to share Ireland's moving image heritage with all who wanted to enjoy it, regardless of their location.
In launching the player we faced what seemed like the impossible task of convincing filmmakers to make their work available for free on a non-geo-blocked platform. However, we were delighted that most of the people we approached were happy for their films to be available via our new virtual viewing room. They acknowledged the work the IFI had been doing for decades to preserve Ireland's audio-visual heritage and understood our eagerness to make it more widely available via new technology.
We need your consent to load this YouTube contentWe use YouTube to manage extra content that can set cookies on your device and collect data about your activity. Please review their details and accept them to load the content.Manage Preferences
Watch: IFI Player presents Glamour of Galway (1957)
Since its launch, the IFI Player has significantly exceeded our original expectations, not only in the number of users it attracts (currently around two million, doubling over the past 18 months) but also the extent to which is has become a tool for teaching and research, as well as a conduit for community memory. The increase in viewers during the pandemic and success of projects such as Reel Memories and Reels from Home (both targeted at older members of the community) has reinforced our belief in the power of film to connect people regardless of their location and provide comfort during difficult times.
Also exceeding our original vision is the sophisticated functionality which has been made possible through the innovative work of our technology partners Axonista. Since the initial launch of the Player as a web platform, we have added a suite of apps that allows users to access the collections on a variety of devices.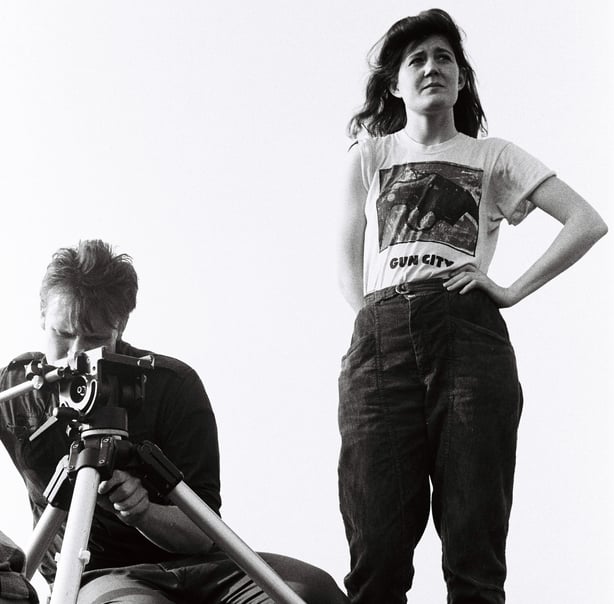 We have also added extra features such as timelines, introductions, and bonus materials to contextualise the films. The ability to include promos and behind the scenes footage of the archive staff at work has also given us a valuable way to convey the complex and painstaking nature of our work and stress the importance of ensuring our national film culture is preserved.
This month on its fifth birthday the IFI Player relaunched as the IFI Archive Player and we used the occasion to present F-Rated, a collection of shorts by Irish women filmmakers. Spanning the period 1983 to 2017, the collection contains the work of 36 female filmmakers, providing audiences with a refreshing alternative to the largely masculine narratives that dominate the media.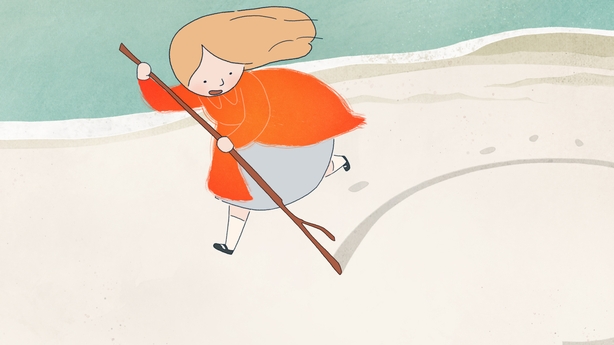 The collection, which as usual draws on material preserved by the IFI Irish Film Archive, features short films from recognisable names such as Trish McAdam, Emer Reynolds, Kirsten Sheridan and Vivienne Dick, alongside lesser known but equally innovative women filmmakers. Featuring drama, documentary and animation F-rated gives audiences a chance to enjoy work by women filmmakers that has often been overlooked by mainstream audiences.
While it's difficult to select favourites from such a rich and varied corpus, Cathy Brady's debut film Small Change, featuring a collaboration with Nora-Jane Noone (continued in the recently-released Wildfire) is worth a mention, as is Trish McAdam's 1985 experimental comedy The Drip, starring Jack Lynch, Pom Boyd, Mannix Flynn and a young Aidan Gillen - Louise Bagnall's beautiful and poignant animation Late Afternoon, which includes concept art and a behind the scenes clip as bonus material, is also a personal favourite.
The 36 films in the F-Rated Collection, along with 900 other titles from the IFI Irish Film Archive are available to view anywhere in the world for free here.