Rising star Elena Tice has recently returned from representing Ireland in the Tokyo Olympics and, the Women's Hockey International is taking a well-earned break with her favourite reads.
She shares with RTÉ Culture her literary inspirations and tells us how an NFL quarterback taught her the importance of trust and teamwork….
"I really enjoy reading memoirs or autobiographies. I particularly enjoy books about the lives of great athletes, understanding what motivated them and how they overcame challenges. Equally, I enjoy anything that's gripping and beautifully written, when I get hooked on a good book, I can't put it down.
THE INSPIRATION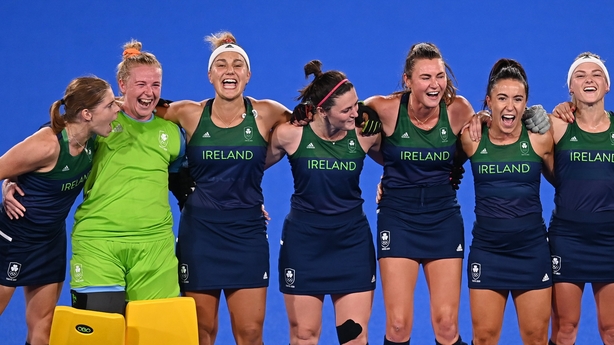 "I was inspired by the memoir Shoe Dog by Nike creator Phil Knight. Learning about how he started one of the most valuable companies in the world from his bedroom in Oregon was fascinating to me. It highlighted the value of relentlessly pushing towards a goal."
THE LIFE LESSONS
"Most books, particularly true stories, teach you a different life lesson and leave you with extra knowledge and understanding. I found NFL Quarterback Nick Foles' autobiography Believe It: My Journey of Success, Failure, and Overcoming the Odds thought-provoking. It taught me a lot about trusting in God, even in the context of sport.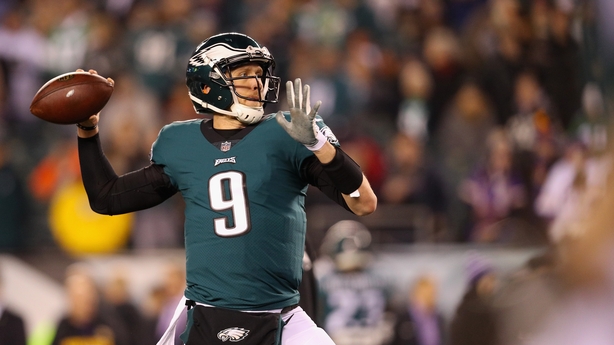 "From almost quitting football to winning a Super Bowl, Nick's faith was the one constant in his life, whether he is experiencing success or the low of getting injured, there was a reason that was so much bigger than himself propelling him forward no matter what.
"For me, it offered a lot of perspective on the value of being a great teammate and being ready when your opportunity comes around!"
"Another story that has really stuck with me and that I often think about, is A Thousand Splendid Suns by Khaled Hosseini. It is a devastatingly tragic story but one that gives you a small insight into the trials and discrimination of women in certain parts of the world while also shedding light on their resilience and strength. While it was difficult to read, it was also extremely moving and insightful."
Elena Tice is the ambassador for the 2021 Team Hope Christmas Shoebox Appeal. The Shoebox Appeal asks people to donate gift-filled shoeboxes to children affected by poverty in Eastern Europe and Africa. For information about how to donate a shoebox, visit www.teamhope.ie