GAZE Film Festival Programmer Seán McGovern gives a preview of the 2021 festival, which sees the popular LGBTQ event return to in-cinema screenings, alongside a new online element inspired by the successes of 2020's virtual festival.
A film festival taking place in a cinema shouldn't be such a radical idea, but here we are! The last time I wrote about GAZE for RTÉ Culture, in 2020, we had just had the painful realisation that everything had to go online. Our one hope that we could be together in an otherwise awful year had been dashed. We went online, we were proud that 28 years of GAZE continued unbroken, but it just wasn't the same.
We need your consent to load this YouTube contentWe use YouTube to manage extra content that can set cookies on your device and collect data about your activity. Please review their details and accept them to load the content.Manage Preferences
But a lot can happen in a year, and with so many vaccines in arms, Ireland's rollout is a huge success as we inch our way ever closer to enjoying life to the fullest. This time we are the lucky beneficiary of good timing, with 60% capacity now available in cinemas.
2020 was a learning opportunity. We missed the cinema, but with the online element we had a chance to reach members of our audience not based in Dublin. For 2021, we've taken our favourite aspect of the festival, the short film programmes, and are presenting them online and in cinemas, meaning you get that big screen experience while being able to enjoy the backbone of LGBTQ+ film across the nation on IFI@Home.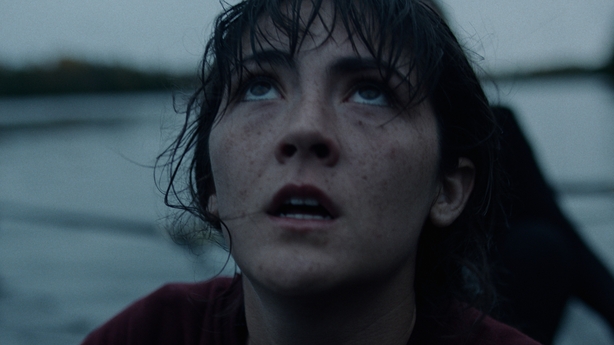 For our glorious return to the cinema, we really wanted to show films that demand to be seen together. Whether it's our thrilling and atmospheric opening film The Novice, punky documentary Rebel Dykes, the gorgeous restoration of 1931's Mädchen in Uniform, or queer cinema favourites But I'm a Cheerleader (now in a Director's Cut) and Beautiful Thing, there's lots to enjoy.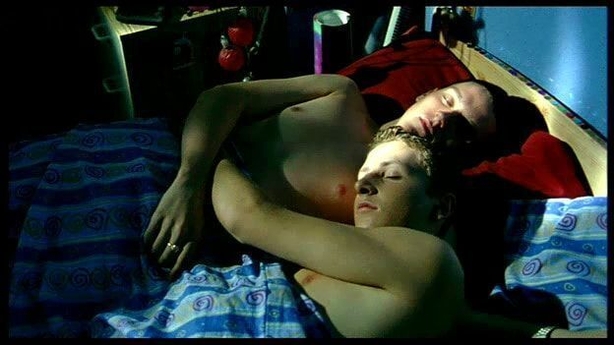 Cinema now exists at a funny time. With a year of people binging high quality television drama series in the comfort of their homes, James Bond is apparently going to save the movie business. But for LGBTQ+ cinema, the magic of "being there" is what appeals. It just so happens that this tightly programmed and robust programme has a little something for everyone.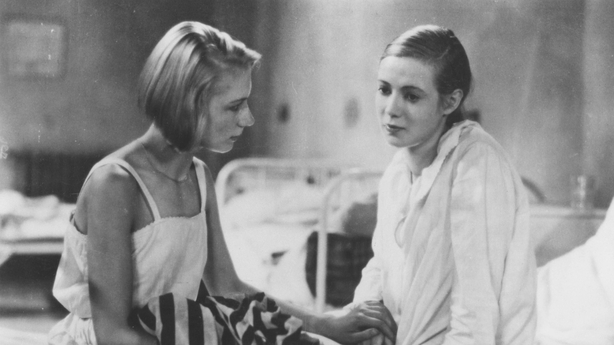 The short films are our favourite part of the festival. And this year we expanded our programming voice with the addition of James Hudson and Alice Linehan, two fresh young voices who brought their skills to the programme. All three of us lamented a year of divilment, which is why we put together a programme dedicated to nightlife and all the goings-on that happen after dark. The Night Belongs to Lovers is a dark and deliciously brooding series of shorts screening at the Light House Cinema and on IFI@Home.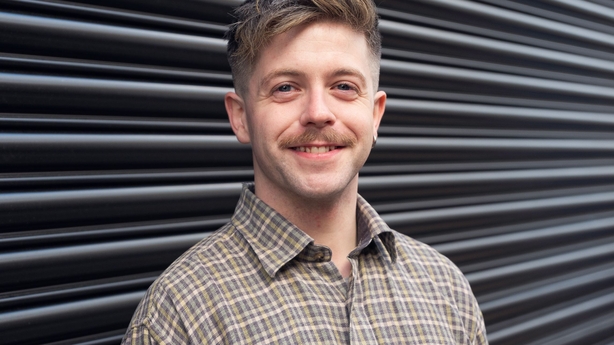 GAZE is 29. That means we're nearly 30! As we approach the big birthday, we want new voices to help shape the programme, work with our dear friends and returning community partners to future proof the festival for years to come. While we always show the best, most engaging, playful and provocative, GAZE at its heart is a community festival. You are our community. So why don't you come and join us?
GAZE International LGBTQ+ Film Festival takes place from September 29 – October 3 at the IFI, Light House Cinema and on IFI@Home. Tickets can be purchased directly from the participating venues. Find out more here.