Eimear McBride is one of our most innovative and exciting writers, her first novel A Girl is a Half Formed Thing won the Bailey's Women's Prize for Fiction.
She has now written a new essay called Something Out of Place: Women and Disgust (published by Wellcome Collection), and talks to RTÉ Arena above.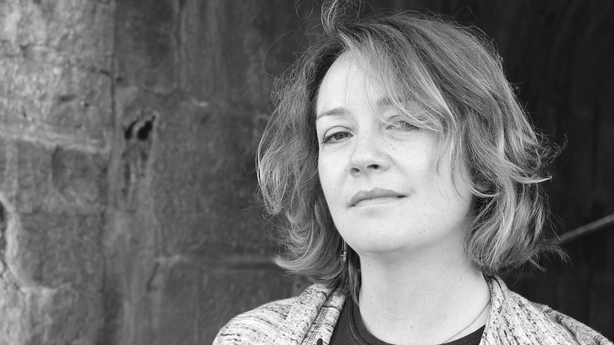 Tune into to RTÉ Arena live nightly from Mon-Fri on RTÉ Radio 1 from 7pm - or listen back here.