The winners have been announced for the 2021 Zurich Young Portrait Prize, which aims to foster and support creativity, originality and self-expression in children and young people across Ireland - click above for a gallery of this year's shortlisted arists.
20 talented young artists aged between five and eighteen years old were shortlisted for this year's Zurich Prize, run in tandem with the Zurich Portrait Prize, showcasing contemporary portraiture.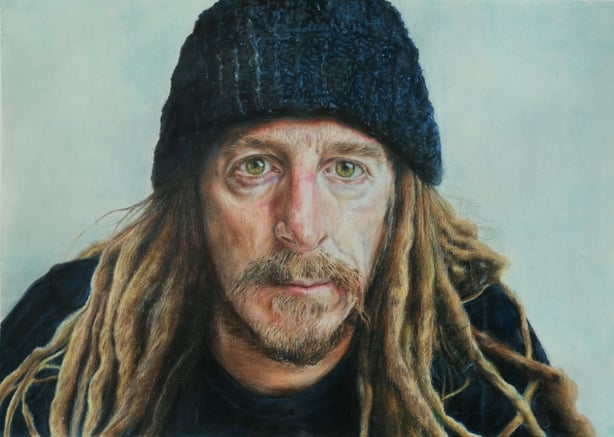 Painting in a different world now (My Father the Artist) by Della Cowper-Gray (age 14) was selected as the overall winner of the Zurich Young Portrait Prize.
Della Cowper-Gray said, "This is a portrait of my father the artist, observing the world around him. It is a different world now since COVID-19 and artists have been greatly affected. I wanted to convey that struggle through his expression. The world has changed and so too has the world of the artist."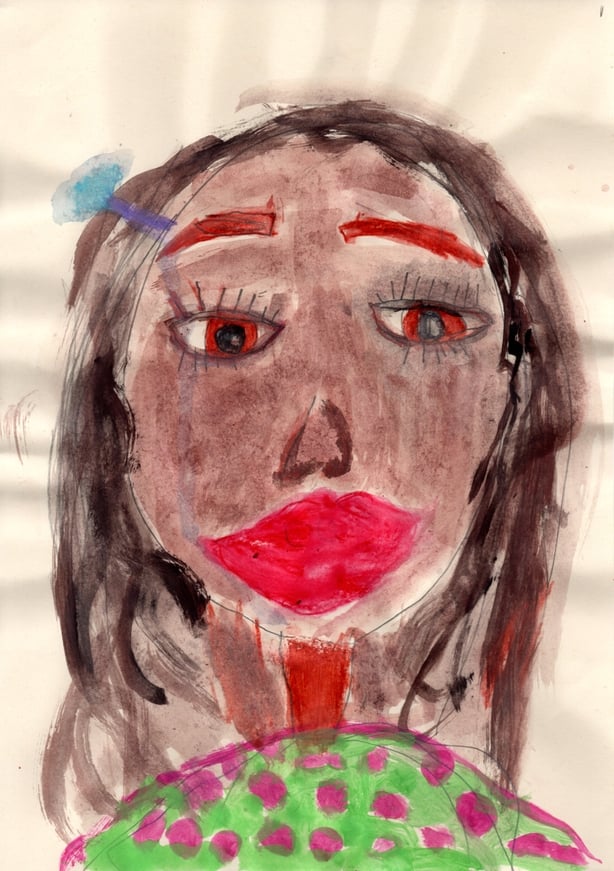 Marianna Krolik, aged 6, won the youngest category with Mia, a portrait of her best friend.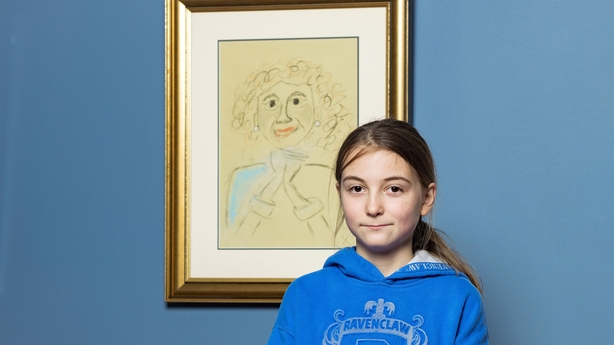 In the second category, 10-year old Ellie Giblin won with her portrait of her grand-aunt Dolores – My Glamorous Grand-Aunt – which she created in lockdown when she could not visit.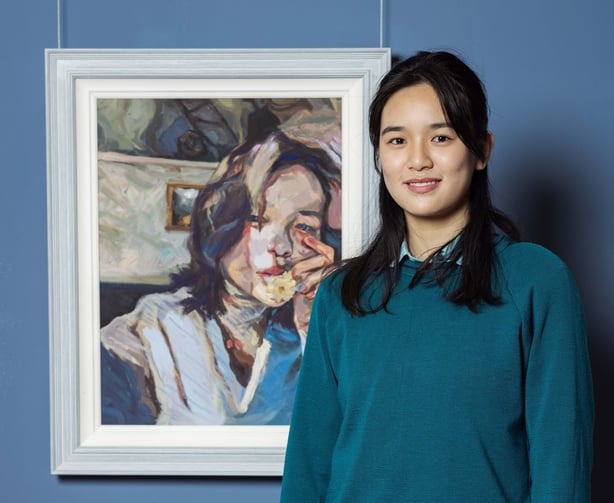 Self-Portrait, a paint on canvas work of an ordinary afternoon by 15-year old Lijun Ma, was the winner of the category for ages 12-15.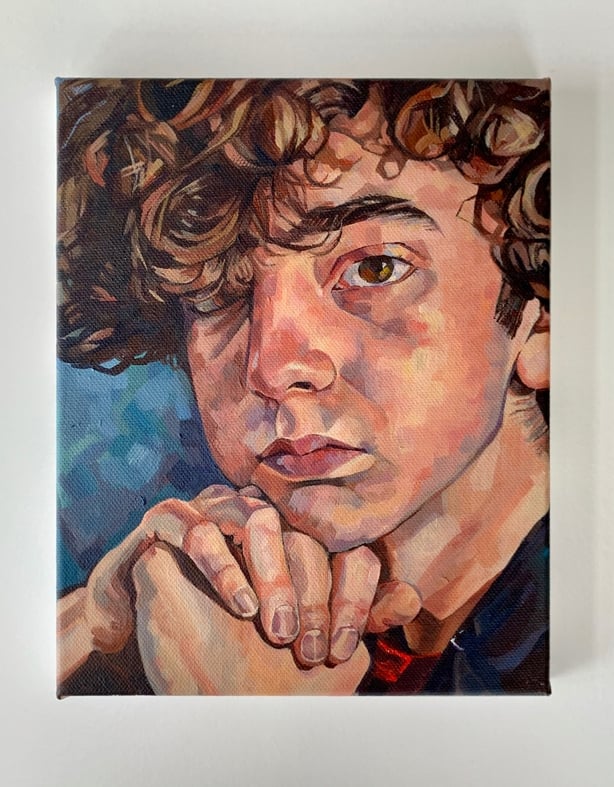 Mia Buckley, aged 17, won the final category with Tudor, a portrait investigating the colour, light and shadow that was portrayed across the skin of her model. Each category winner was awarded a personalised box of art materials, alongside a prize of €250.
Judges for the Zurich Young Portrait Prize were visual artist Aideen Barry; artist, art teacher and activist Joe Caslin; and Tadhg Crowley, Senior Curator: Education + Community at the Glucksman.
Joe Caslin said, "It was great to get into the Gallery space again. The stories in the Zurich Young Portrait Prize are beautiful, hard and carefully executed. These portraits are a snapshot of a difficult year. Congratulations to all of the artists."
An exhibition of shortlisted portraits will go on display in the National Gallery of Ireland from 13 November 2021 to 3 April 2022, and then travel to Crawford Art Gallery, Cork, where it will be displayed between 23 April and 17 July 2022 - find out more here.