Paul is the debut novel by Daisy Lafarge - she talks to RTÉ Arena above.
It is a tale of power and passivity as they play out in the relationship between English student Frances and Paul, the enigmatic older man she meets while working on his eco-farm in France for the summer.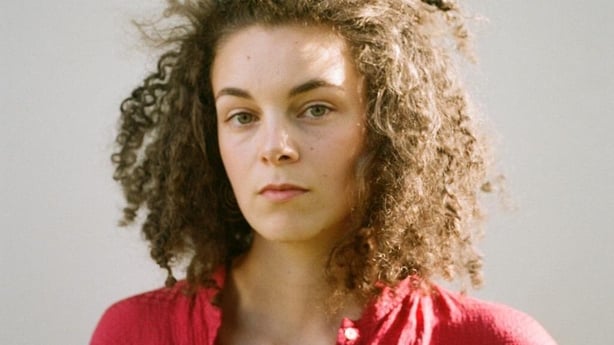 Tune into to RTÉ Arena live nightly from Mon-Fri on RTÉ Radio 1 from 7pm - or listen back here.