Via Sunday Miscellany on RTÉ Radio 1, listen to Children of Duckett's Grove by Angela Keogh above.
'At 10 years old, happiness, for me, was a pony. I could leave my home in Carlow town and cycle the six miles to Miss Brady, who lived in the extraordinary ruins of Duckett's Grove, a neo-Gothic pile that had been all but burned to the ground in 1933...'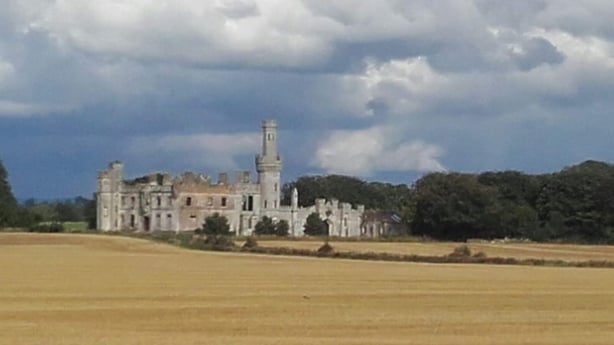 Listen to more from Sunday Miscellany here.