The mighty Lux Alma, AKA Alma Kelliher, has unveiled her latest solo work To the Sea, an audio-visual celebration of the elemental beauty and awesome power of the Atlantic Ocean - watch the video above.
The work, commissioned by Siamsa Tíre, The National Folk Theatre of Ireland, was born during the dark days of lockdown. Confined to the city for months on end, Tralee native Alma found herself missing the sea. "I had the Irish Sea nearby but it's not a patch on the wildness of the Atlantic," says Alma. She took to looking at the Kerry coast on Google Maps. "I followed it from south to north, wishing I could visit every inlet and bay," she says. When lockdown lifted, she hightailed it home and undertook that journey in real life. "I stopped at every single one of those inlets, 86 of them in all," she says.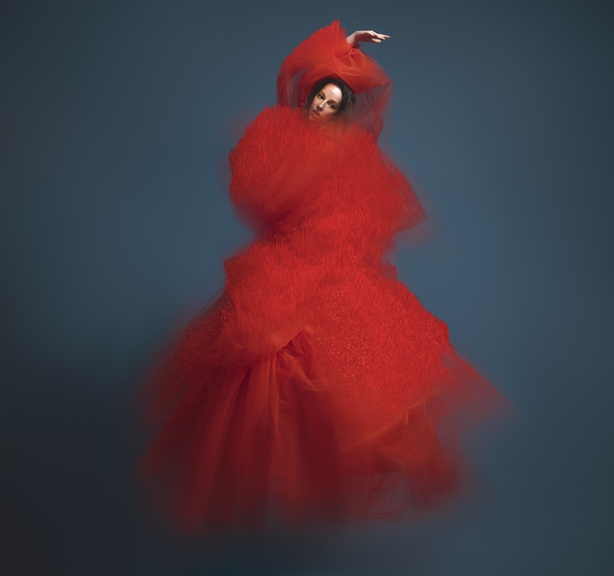 Alma put her sound design skills to use, making sound recordings at each stop of her coastal journey and weaving them into a piece of music. Each instrument on this track is a sound from the seashore. "The sea isn't just the inspiration for this piece of music; it is the music" says Alma. "Every hit of a snare drum is a crashing wave in Rossbeigh, each kick drum is a thundering roll of the ocean at Coumeenole, and every synthesiser has a different sample of the Atlantic at its core."