For RTÉ Arena, Zara Hedderman recommends where to begin with the music of Scott Walker - listen above.
Originally a member of The Walker Brothers, Scott Walker was a uniquely charismatic recording artist, embracing the avant-garde and enjoying a massive cult following over a 50-year career.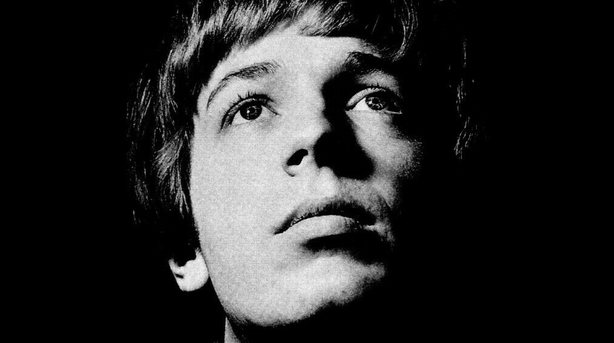 Tune into to RTÉ Arena live nightly from Mon-Fri on RTÉ Radio 1 from 7pm - or listen back here.