A key element of the Carlow Arts Festival and VISUAL project Woman in the Machine project was the installation of commissioned and invited artworks at the former Braun factory in Carlow. Performers too were invited to create work.
The original intention was for the interior of the building to be open to the public, who would have been able to experience the DJs, live music, visual, performing and sonic art all together in this giant landmark over the course of a weekend.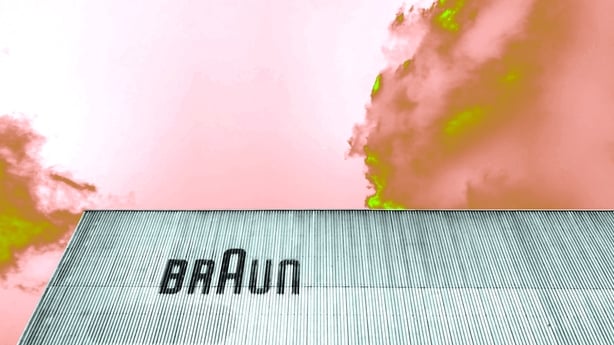 The creators were able to turn up the bass and light the shadows to hint at what could have been through the creation of a remarkable film, 72 Hour Lost Weekend, which formed the centrepiece of the weekend of performances, also presented as part of the Brightening Air | Coiscéim Coiligh festival - watch above.