For Sunday Miscellany on RTÉ Radio 1, Dermot Bolger on The True Meaning of Fame - listen above.
"Who is that?" my son asked. "That," I replied, "is nobility, the uncrowned king of journalists. You're looking at Con Houlihan, but really you're looking at Aragorn."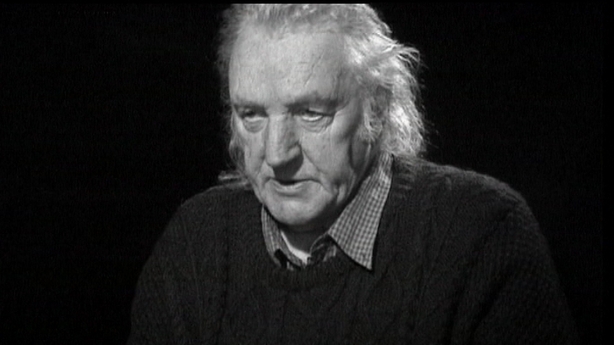 Sunday Miscellany, RTÉ Radio 1, Sunday mornings from 9.10 am - listen back here.