We're delighted to present an extract from Children of the Revolution, the new fantasy novel by Trevor J. Colgan.
If you knew you were destined to die the day before your twentieth birthday…If you heard a voice inside your head and had a vision of the island and the Realta Beag…If a boy like Negasi O'Brien begged you to sail out there with him…Into the darkest depths of the North Atlantic Ocean… To find the island…To drown the Realta Beag and cure the terminal disease Lethargia… Would you do it? Would you take that chance?
---
Sally Evans danced barefoot across the snowbound roof of the National Children's Hospital. It was three minutes past midnight, New Year's Day. She heard singing in the streets far below. She puffed on a joint and listened closely. Alcohol fuelled, off-key renditions of Auld Lange Syne. The only recognisable words; should old acquaintance be forgot. She turned her attention towards the sky and watched as explosions of gold, silver and bronze lit up the heavens.
'Happy New Year.'
Sally raised a toast to herself with a near empty shoulder of Smirnoff Blue label vodka. She drank the bottle dry and flung it out over the ledge of the roof. It smashed into pieces in the car park, six stories down. Positioning herself at the precipice, she suppressed a shiver. She was dressed in a loosely-tied, purple
woollen dressing gown. She stared down at the frozen tarmac and took one last drag on her joint to set aside any lingering doubt. Discarding it, she tilted forward on her toes and opened her arms out wide.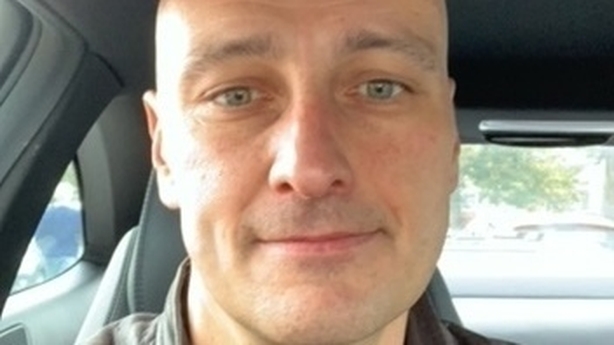 'Goodbye, Grace,' she said, closing her eyes. 'Sorry for bringing you into this rotten world.'
A voice spoke inside her head. Sail to the island, drown the Realta Beag, end Lethargia. Sally lost her footing. A set of hands wrapped around her waist and pulled her back before she fell from the roof. A warm blooded mammal let out a breathless huff as she landed hard against his ribcage. She opened her eyes, twisted her neck left and right but could not see the face of her guardian angel.
'You know what you have to do, Sally. Sail to the island with me, drown the Realta Beag...'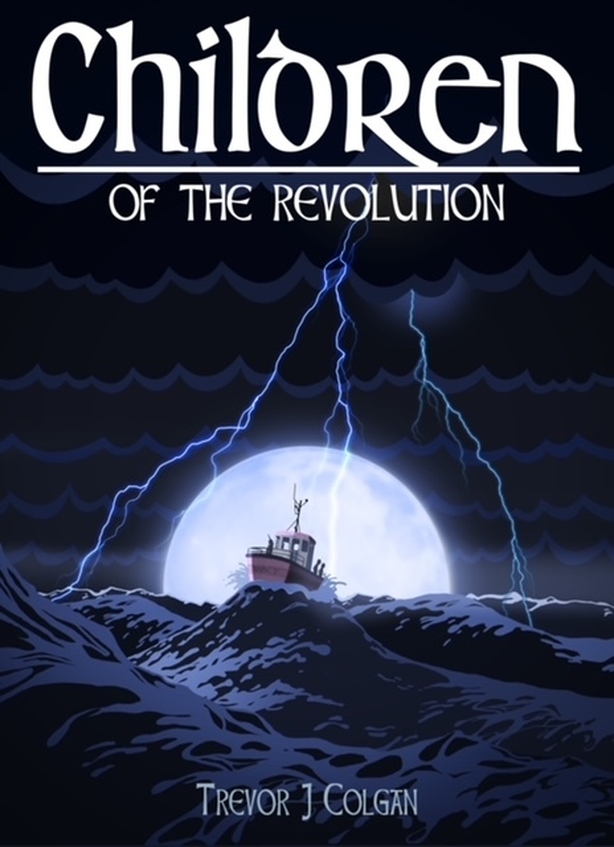 Children of the Revolution by Trevor J. Colgan is now available on Amazon Kindle and Apple Books.