A new exhibition at the Chester Beatty in Dublin Castle explores how woodblock prints shaped fashion, fame and identity in the city now known as Tokyo - view a selection of images above.
Drawn from Chester Beatty's own collections, Edo in Colour: Prints from Japan's Metropolis features more than one hundred prints and printed books from Japan's Edo period (c. 1603–1868).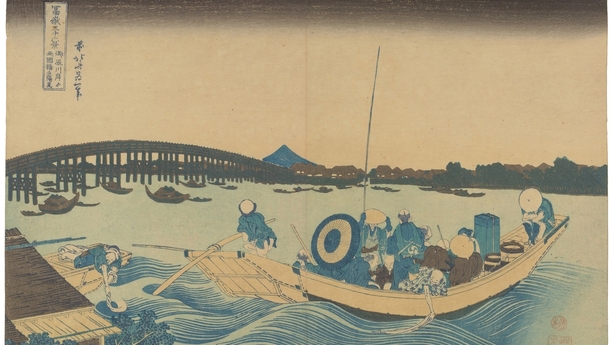 From pictures of actors and beauties to masterpieces by Hokusai and Hiroshige, these prints were once as affordable as they are aesthetically refined—a driving force within the popular culture of this vibrant metropolis.
Running until 5 December 2021, the exhibition will be shown in two parts, with additional works online - find out more here.