Reeling in the Years recalls the hits and the headlines of 2019, when Shane Lowry won the British Open golf tournament at Royal Portrush in Co. Antrim. The Open champion returned home in triumph to Clara, Co. Offaly. watch here.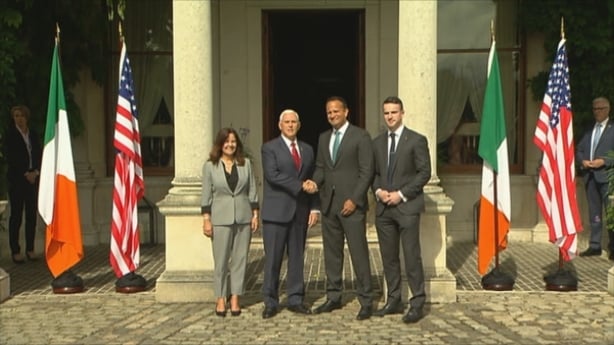 US vice-president Mike Pence came to Ireland this year, tracing his family connections in Sligo and in Doonbeg, Co. Clare.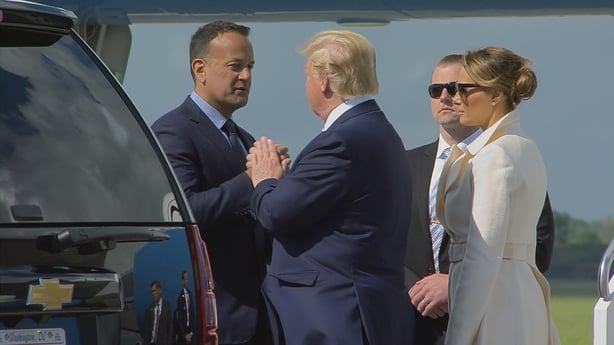 US President Donald Trump also came to Ireland. The largely private visit was marked by demonstrations. The president played golf at his Doonbeg resort: his only official engagement was a meeting with Taoiseach Leo Varadkar.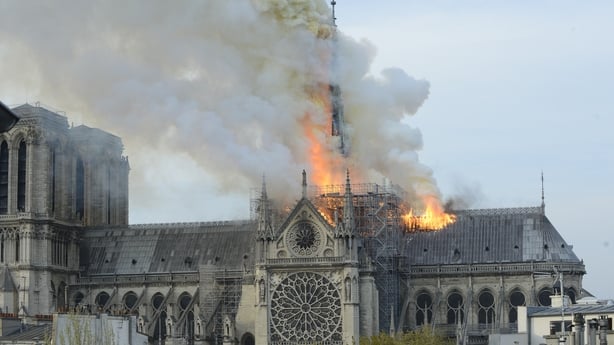 In Paris, the Notre-Dame Cathedral was badly damaged in a huge fire.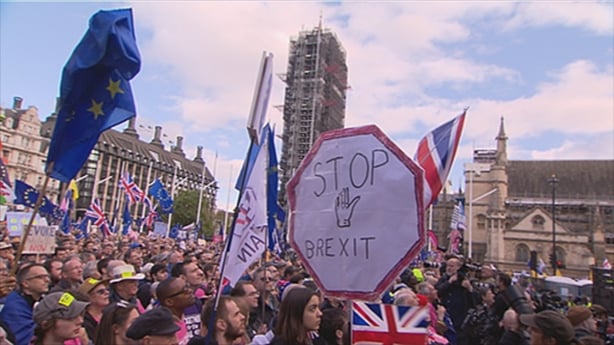 Brexit was the biggest story again this year in UK politics. Although prime minister Theresa May had settled a Withdrawal Agreement with the EU, the deal was rejected three times in the House of Commons. A possible no-deal Brexit threatened severe consequences for Ireland. Northern Ireland's DUP joined the 'Brexiteers' scheming against Theresa May's plans. She resigned as prime minister. In July, Boris Johnson took over as prime minister and Tory party leader.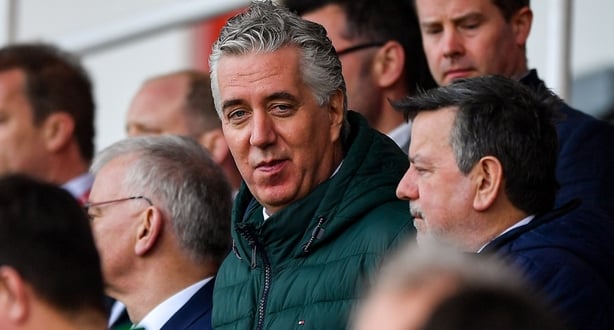 When a 'Sunday Times' newspaper article revealed that CEO John Delaney had loaned €100,000 to the FAI, an immediate focus fell on how that organisation was funded and financed. Amid further revelations about credit cards and the amount of money he was paid by the FAI, John Delaney attended an Oireachtas committee hearing. He later resigned fully from the FAI. The scale of the FAI's financial crisis sent shockwaves through Irish football. In December, the association revealed debts and liabilities of €55 million.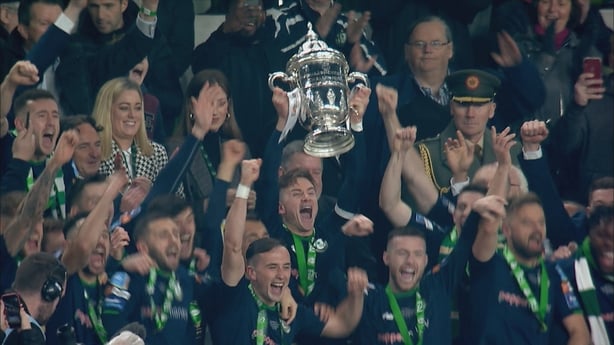 On the pitch, Dundalk beat Shamrock Rovers to become league champions. Shamrock Rovers then beat Dundalk on penalties to win a first FAI Cup in 32 years.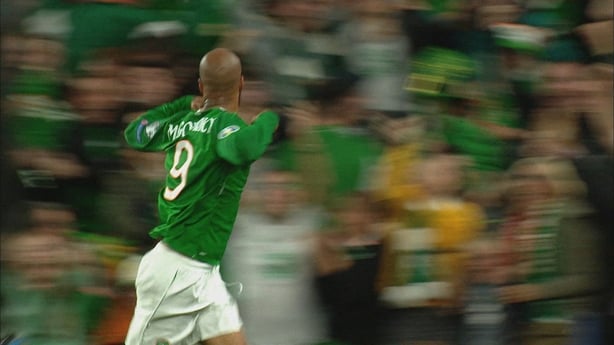 Ireland's international team came close to automatic qualification for the Euro 2020 finals. A draw instead of a win against Denmark meant that Ireland headed for the playoffs.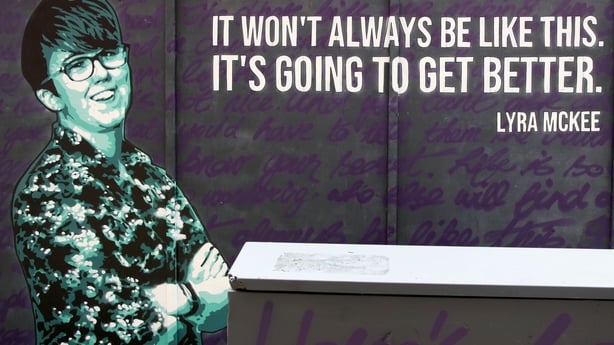 In Derry, 29-year-old journalist Lyra McKee was shot dead during a riot involving dissident republicans. Power-sharing in Northern Ireland stayed suspended into a third year.
In Essex, 39 Vietnamese people were found dead in a refrigerated articulated truck. They had travelled from Zeebrugge port to enter the UK illegally. Investigations revealed a people-smuggling ring run in large part by Irish criminals.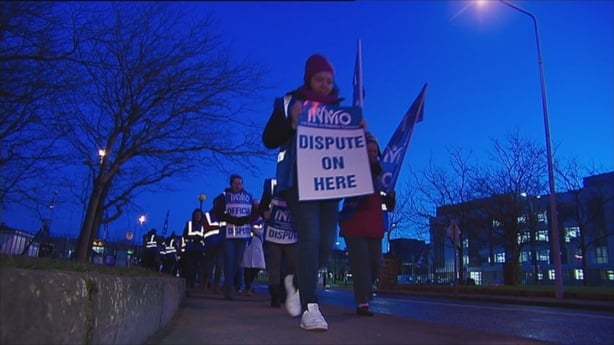 In January, nurses went on strike in a dispute over pay and conditions. It was the first major strike by nurses in 20 years. Following several days of strike action, a deal was agreed at the Labour Court.
2019 also saw a series of protests by Irish farmers. In the summer, meat factories were picketed in a dispute over prices. In the winter, farmers brought their protest to the streets of Dublin. They demanded action over falling incomes, along with protection for the future of rural livelihoods.
In America, Democratic Party politicians moved to impeach President Donald Trump, citing attempts to illegally influence next year's election. They allege that he corruptly made military aid to Ukraine conditional on it investigating President Trump's rival Joe Biden. President Trump angrily dismissed the claims.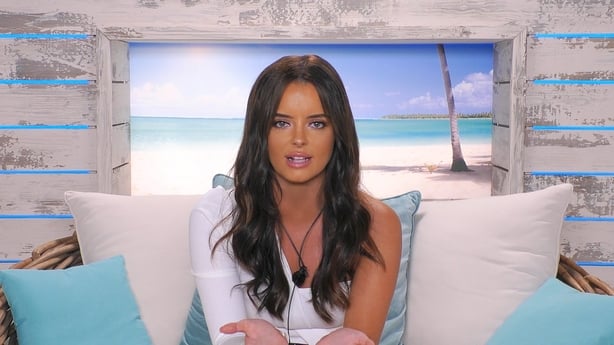 'Love Island' was the TV hit of the year. Longford woman Maura Higgins made a big impact on the ITV reality show. Limerick's Greg O'Shea won 'Love Island'.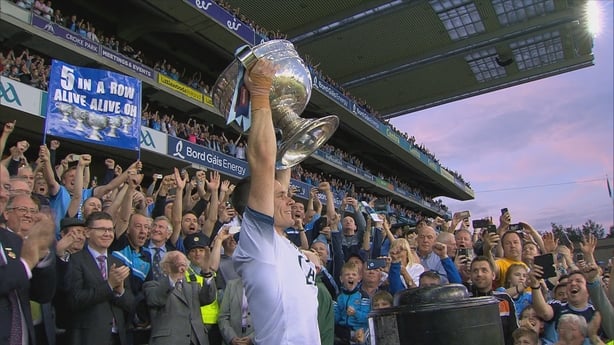 Gaelic football in Dublin celebrates a year of exceptional achievement. When Dublin men's footballers beat Kerry 1-18 to 0-15 in a replayed All-Ireland final, they win an unprecedented five All-Ireland titles in a row. Dublin women's footballers make it three All-Irelands in a row, beating Galway 2-03 to 0-04 in the 2019 LGFA final.
After months of tense negotiations, the EU and UK agreed a new Brexit deal on 17 October. The Northern Irish 'backstop' was replaced with a notional customs border in the Irish Sea. Having rejected Theresa May's earlier deal, the DUP also refused to back Boris Johnson's deal.
Missed deadlines, legal threats and deadlock still dominated Britain's parliamentary politics. After his Brexit deal was rejected by parliament, Boris Johnson called a general election. On 12 December 2019, the Conservative Party won a landslide victory. 31 January 2020 would now be set as the day for the UK to formally leave the EU.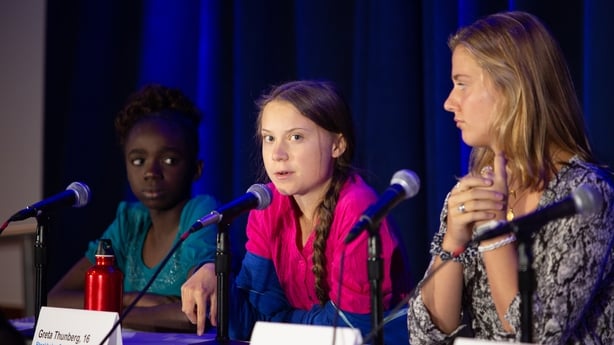 From a small weekly 'school strike' on Fridays in her native Sweden, teenager Greta Thunberg became the focus of a campaign for action on climate change. Irish school pupils joined international protests during the year. Scientists warned of record global warming, rising seas and increasing pollution levels.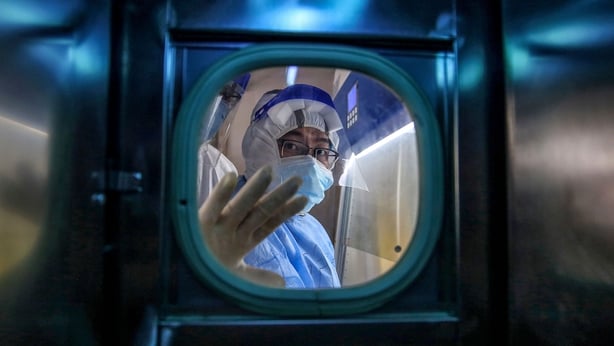 On 31 December 2019, the world marked the end of the decade. On the same day, international news agencies carried the first extensive reports of an unknown virus in the Chinese city of Wuhan. Authorities in Wuhan moved to shut down a 'wet market' in the city.
REELING IN THE YEARS 2019 PLAYLIST
Niall Horan - Nice To Meet Ya
Regard - Ride It
Halsey - Without You
Lil Nas X - Old Town Road
Tones & I – Dance Monkey
Lewis Capaldi – Someone You Loved
Mark Ronson, Miley Cyrus – Nothing Breaks Like A Heart
Soulé ft. C Cane – Love Tonight
Post Malone – Circles
Dermot Kennedy - Outnumbered
Enjoy more from Reeling In The Years here.