The inaugural contemporary art exhibition at The Kenmare Butter Market, Co. Kerry, features three noteworthy contemporary artists - Bridget Flannery, Paul Hughes and Paddy Lennon - who have painted throughout lockdown, and responded with an absorbing new body of work - enjoy a gallery above.
Staccato is curated by Dr Éimear O'Connor, visual arts curator and Resident Director of the Tyrone Guthrie Centre at Annaghmakerrig. Working with each artist, Éimear, a trained musician, noticed the significance of music to their creative practice, and its influence on their work.
Bridget Flannery speaks of her response to music conjuring up spaces of sea and strand, of wind gusting on water, of being in water, of the freshness of cold, sharp air on skin, and striding out with high skies above - longed for places.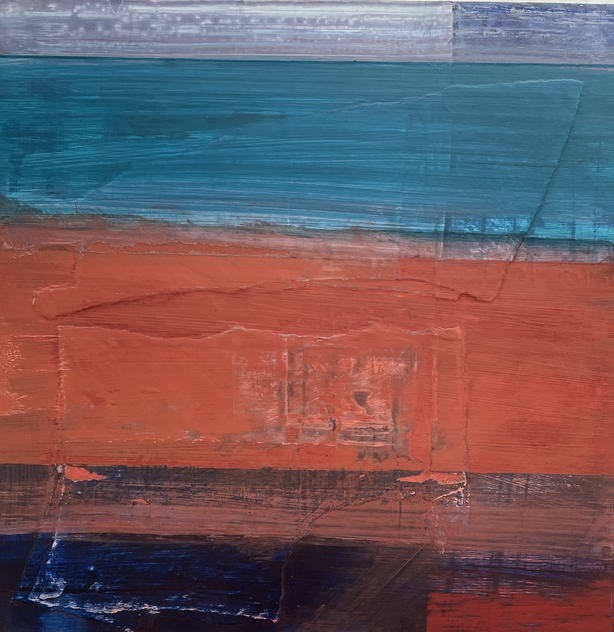 For Paul Hughes, each piece is a discovery of light constantly disappearing, rising and falling light.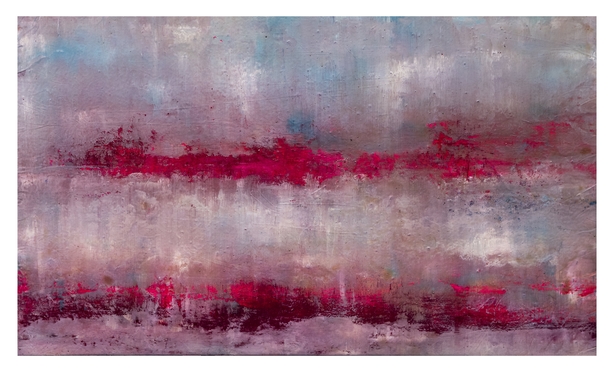 While for Paddy Lennon, colour alone can carry meaning - the artist is happy to let shape and colour determine emotional depth, presence and meaning.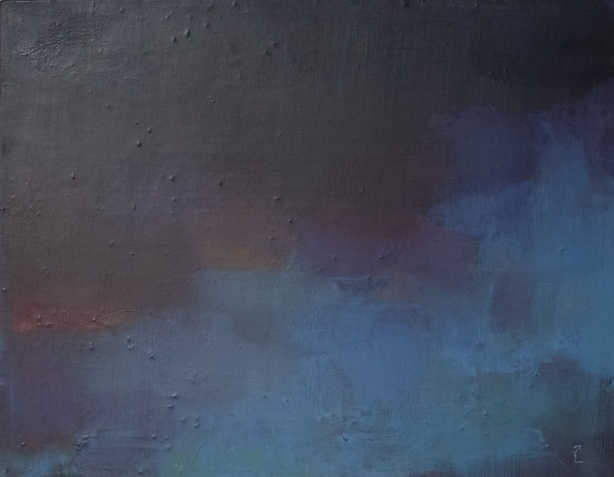 Staccato @ Kenmare Butter Market