For RTÉ Arena, Cara O'Doherty and Paul Whitington review the latest films - listen above.
The Secrets We Keep is a twisty-turny thriller with Noomi Rapace and Joel Kinnaman, Some Kind of Heaven a documentary about the world's largest retirement community in Florida, and Oxygen stars Mélanie Laurent as a woman who wakes up in a cryogenic chamber - think Buried in space!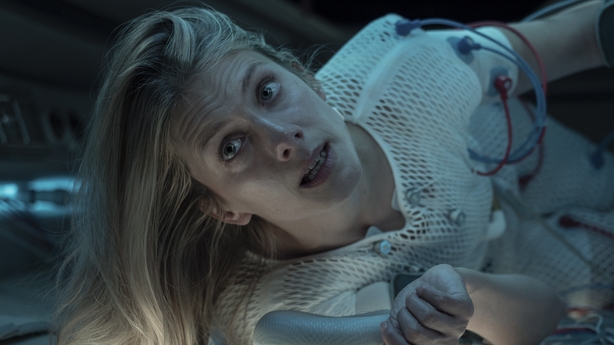 Tune into to RTÉ Arena live nightly from Mon - Fri on RTÉ Radio 1 from 7pm - or listen back here.