Reeling In The Years recalls the music and the memories of 2013, when world leaders gathered at the Lough Erne Resort in Co. Fermanagh for the 'G8' summit - watch the episode here.
US First Lady Michelle Obama visited Dublin and Wicklow with daughters Sasha and Malia.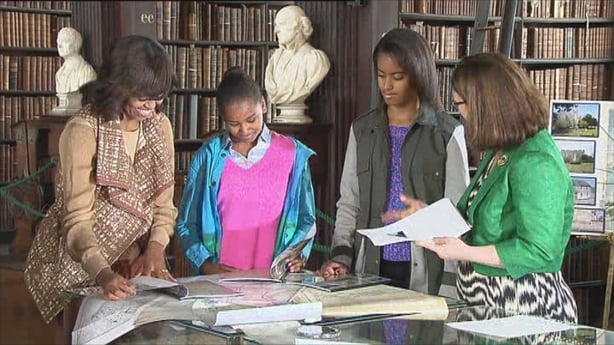 2013 was also the year of the 'horse meat scandal', when tests revealed horse meat in several products including burgers, sausages and lasagne.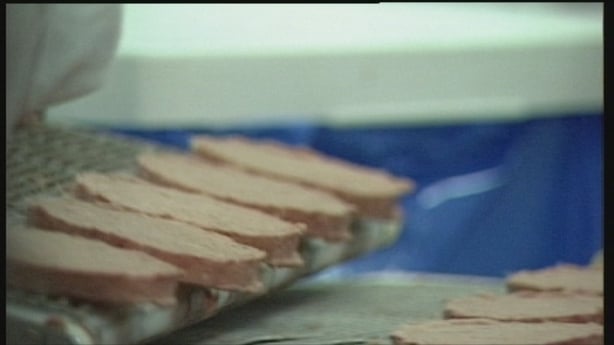 Hollywood star Tom Cruise discovered that his Irish ancestry went all the way back to a 12th century Norman knight.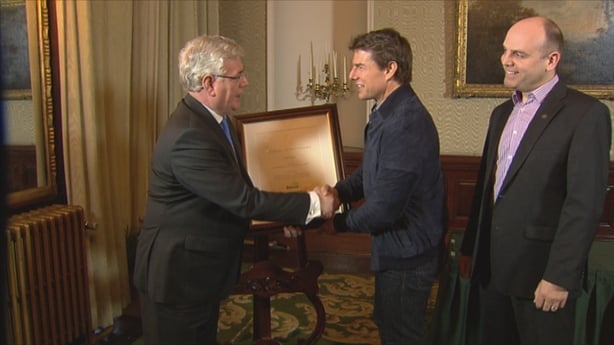 From onboard the International Space Station, Canadian astronaut Chris Hadfield sent the first-ever tweets as Gaeilge.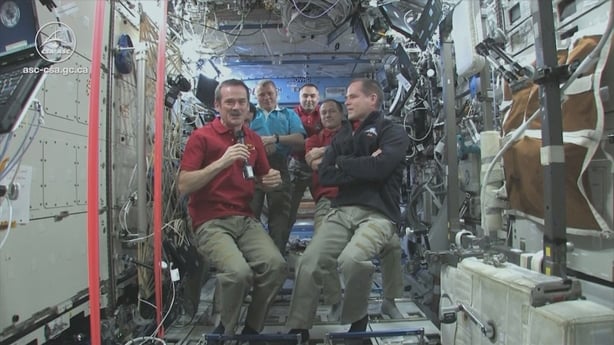 The Irish women's rugby team celebrated a first Six Nations title: victory over Italy on St Patrick's Day sealed the Grand Slam.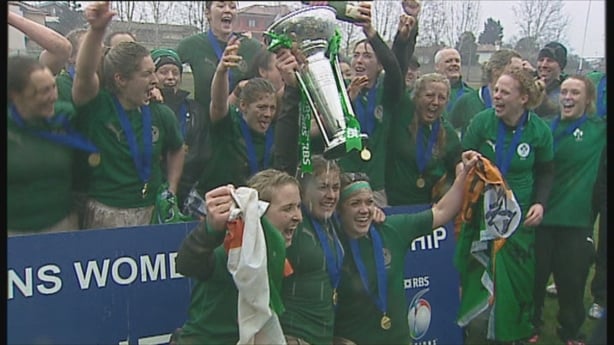 Abroad, 2013 was the year of the Boston Marathon bombing, the Edward Snowden spying revelations and the death of South Africa's Nelson Mandela. In the Vatican, Benedict XVI announced his resignation as Pope: Argentina's Cardinal Jorge Mario Bergoglio became Pope Francis.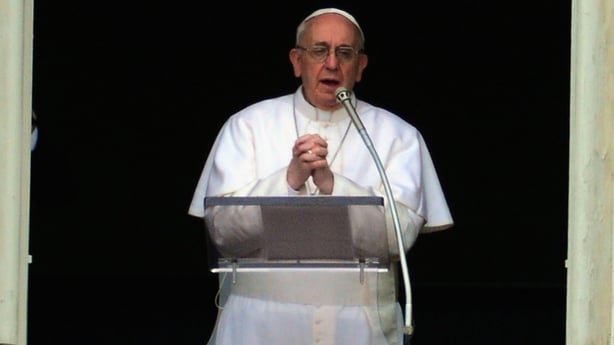 2013 saw Ireland become the first eurozone country to exit an international economic bailout: although unemployment and emigration remained high, there was optimism and progress on the creation of new jobs.
Galway's camogie players beat Kilkenny by 1-09 to 0-07 to win the All-Ireland: in the LGFA final, Cork beat Monaghan by a single point, securing victory by 1-10 to 1-09.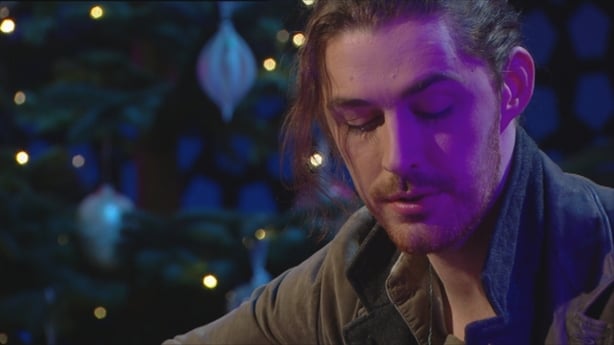 Singer-songwriter Andrew Hozier-Byrne released Take Me To Church in 2013: the song went on to be a global chart success.
In the men's All-Ireland football final, Dublin beat Mayo by 2-14 to 1-14. The hurling final went to a replay, where Clare defeated Cork by 5-16 to 3-16.
2013 - The Playlist:
Kodaline – Brand New Day
Imagine Dragons – On Top Of The World
Birdy – Wings
Bastille – Pompeii
Villagers – Nothing Arrived
Daft Punk, Pharrell Williams, Nile Rodgers – Get Lucky
Macklemore & Ryan Lewis feat. Ray Dalton – Can't Hold Us
London Grammar – Strong
Avicii – Wake Me Up
Seo Linn agus Coláiste Lurgan – Lig Mé Saor/Wake Me Up
Hozier – Take Me To Church
Watch more from Reeling In The Years here.