New Music Dublin is Ireland's foremost contemporary music festival, taking place in Spring each year within the National Concert Hall and other venues throughout Dublin.
Ireland's leading new music ensemble present the world premiere of Wingform, a new commission by Crash Ensemble from composer-in-residence and guitarist Barry O'Halpin - watch above.
Wingform (2017–2020) is an hour-length work in four movements, with solo electric guitar passages as connective tissue. It serves as the culmination of Barry O'Halpin's period as Crash Ensemble's composer-in-residence, alongside his first few years as Crash guitarist.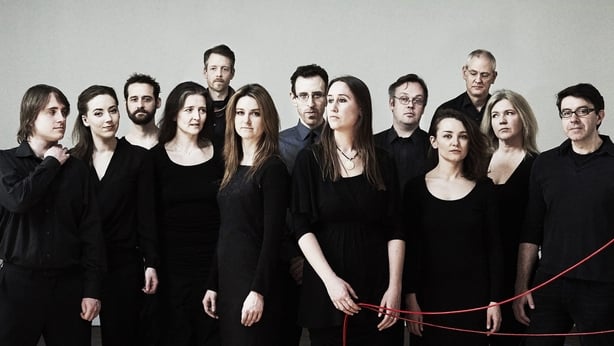 Wingform teems intensely with a living energy, taking full advantage of Crash's unique ability to cover a breadth of musical ground: winding melodies, mechanical rhythms, rapid lines and hypnotic drones. The work combines an experimental and highly personal approach to the electric guitar with a fascination toward the contrasts and uncanny commonalities between 'wild' sounds in nature and human-made music and machinery, juxtaposing these elements in vividly surreal ways.
Find out more about this year's New Music Dublin programme here.