For this year's Cúirt International Festival of Literature, which runs from 21st - 25th April, we're delighted to host a series of Cúirt conversations here on RTÉ Culture - watch Finding Ourselves: Writing through the Queer Archive above.
When your sexuality and gender have been struck from mainstream history, writing can seek to uncover and rebuild this erased past.
We're joined by (soon to be) Irish Queer Archive poet-in-residence Seán Hewitt, and writers Chandrika Narayanan-Mohan, Kit Fryatt and Llaura McGee to discuss how a contemporary queer canon in Ireland serves to build a living history for LGBTQ+ writers today and what the existence of (and access to) a queer archive can do for future generations.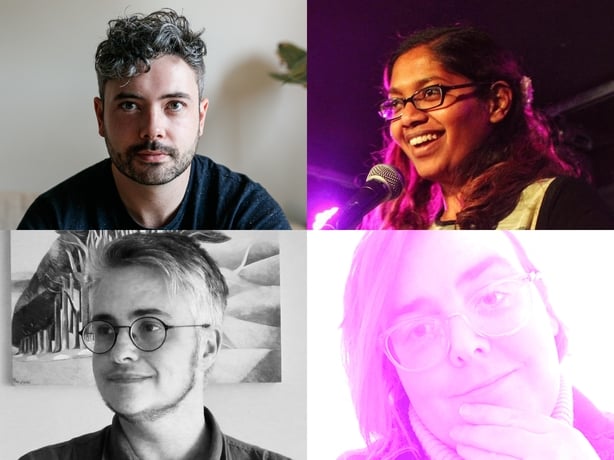 Spanning the many intersections of queer writing in Ireland today, the writers will also read their work and be joined in a discussion by moderator Mark Ward, poet and editor of international LGBTQ+ poetry journal, Impossible Archetype.