For Sunday Miscellany on RTÉ Radio 1, Mark Brennock remembers the end of the Sarajevo lockdown - listen above.
I was there to see the end of the lockdown. One night in early September 1995, the streets of Sarajevo filled up as people came outside to listen to the sounds that meant that, at last, their liberation was here.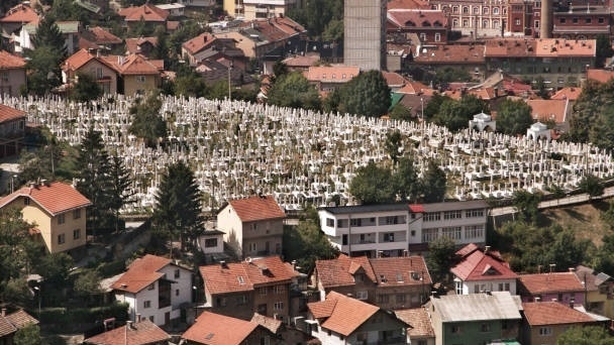 Loud explosions in the mountains all around this beautiful, devastated city were caused by NATO bombs, falling on the army whose siege of the city had kept these people frightened, without heat, often without water, for four years...
Sunday Miscellany, RTÉ Radio 1, Sunday mornings at 9.10 am - listen back here.