Legendary playwright Bernard Farrell introduces his new radio play, The Wedding Anniversary, which premieres on RTÉ Radio 1 this Sunday, April 18th at 8 pm - listen to The Wedding Anniversary above.
I have always loved writing radio plays.I love the freedom of setting the play anywhere on earth or even in Heaven, the privilege of exploring the action through riotous crowds or in the solitude of somebody's tormented mind, and the liberty of decorating the story with every revealing sound at my disposal. But perhaps, and most importantly for me, it is only in the intimacy of radio plays that I can best address my own personal fears and terrors.And high on that list is my fear of flying.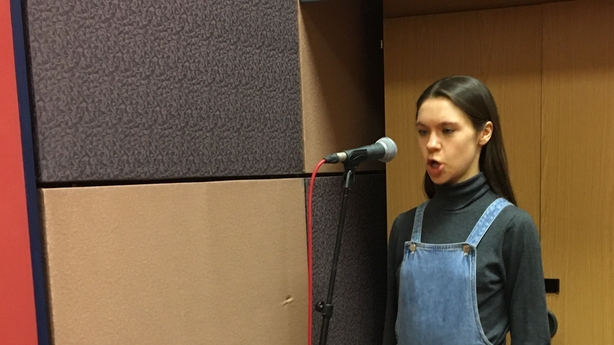 Over the years, I have dealt with many of my high-altitude traumas in this way, resulting in radio plays about hang-gliding, Ferris Wheels and high-rise buildings. And now, my latest play, The Wedding Anniversary, turns its attention to hot air balloons. And this was not because I ever went up in one – but because a friend of mine did and was amazed, delighted and terrified by the experience. He described it to me in such living detail that I felt I had really been up there… and knew I must write the play.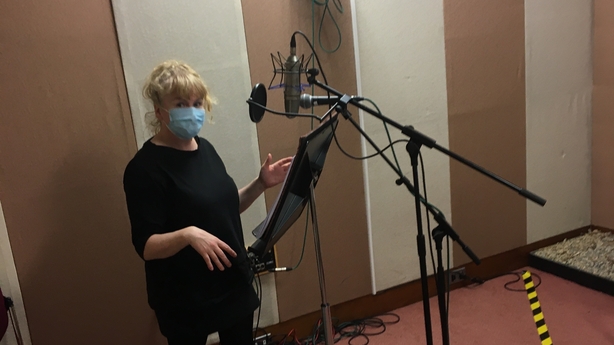 The plot is that Jack and Denise are 40 years married and, for their anniversary, he decides to give her a surprise present. That present, of course, would be a hot air balloon experience. Denise loves the idea but then, within the flight, some sinister elements begin to emerge… before long, fear turns into terror. And because I love comedy and firmly believe that the best comedy is rooted in fear, the play may also bring a high-flying smile or two.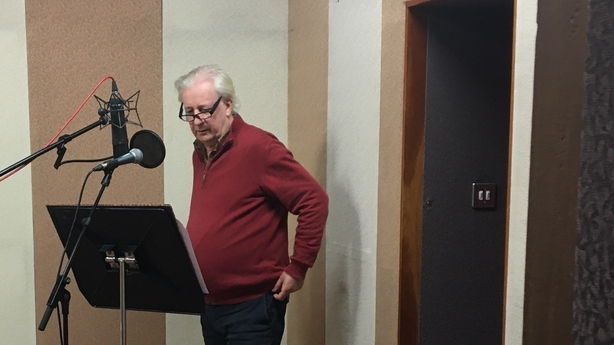 Directed by Kevin Reynolds with a cast to die for (almost literally) that includes Venetia Bowe, Bryan Murray, Stephen Brennan, Peter Gaynor and Janet Moran, it is a play that has cured me of any wish to experience a hot-air balloon flight. But then again, maybe someday I might give it a shot.
Drama On One: The Wedding Anniversary, RTÉ Radio 1, Sunday April 18th at 8 pm - listen to more from Drama On One here.