Five of Ireland's most talented emerging craft makers were recognised with a €10,000 bursary each for the development of their craft and/or business skills as part of the 2021 RDS Craft Awards - watch the announcement ceremony above.
This year's recipients are: Ciara Allen (Fashion Design), Sam Gleeson (Bladesmith), Jenny Mulligan (Glass), Paul O'Brien (Furniture) and Katie Spiers (Glass).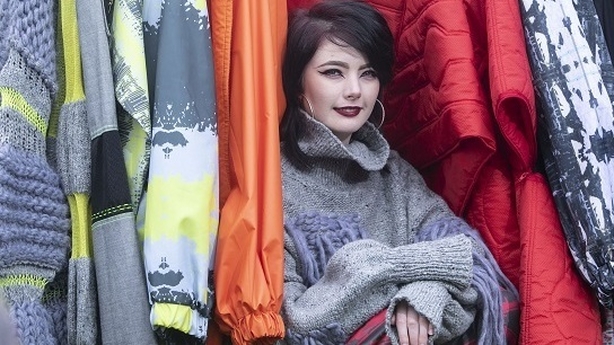 One of the most prestigious awards in the craft sector, this year the RDS Craft Awards recognised makers ranging from fashion to furniture, knife-making to glass-making.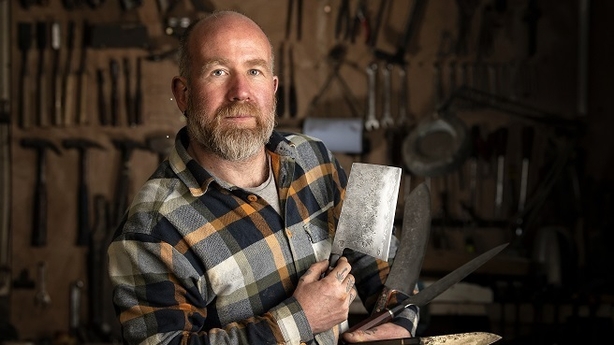 With a total fund of €50,000, the awards are the largest annual prize fund for craft makers in Ireland and are given at a critical time in early professional careers - find out more here.