From mid-January to mid-February 2021, the Poemathon with Older People project invited older people across the island of Ireland to write a line of poetry - John Sheahan, renowned musician and member of The Dubliners, penned the opening and closing lines of the poem. Watch the results above...
The collaborative poem, which captures the thoughts and imaginings of older people right now in society, features 355 contributors from across Ireland and is an initiative organised by Poetry Ireland with the Global Brain Health Institute (Trinity College Dublin) and Neuroscience Ireland.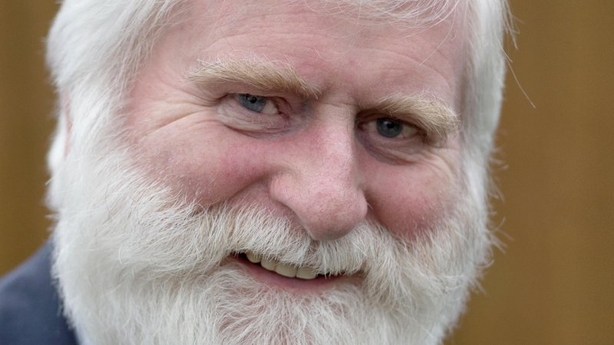 John Sheahan said the completed work shows how people can truly come together. 
"Herd instinct is part of our nature – we feel bonded when sharing a common experience," he said. "Whether it be the joy of a theatrical production or the anxiety of a pandemic, we have a natural inclination to share our feelings and responses.
"In this regard, the Poemathon has been a unique platform, enabling us to verbalise our pandemic experiences over the past year. Like the blend of individual voices in a choir, the poetic offerings received have coalesced into the collective voice of our nation." 
The completed poem is available to read on the Poetry Ireland website.