Sinéad Hope, Director of Limerick's University Concert Hall, introduces a new four part classical concert series, which kicks off with a performance by Tara Erraught and Dearbhla Collins on Sunday 28th of March.
As the only purpose built Concert Hall in the mid-west, classical music is in our DNA. While our physical doors have been closed for almost a year we are determined, like so many other venues, to bring engaging and inspiring live performances to audiences however we can.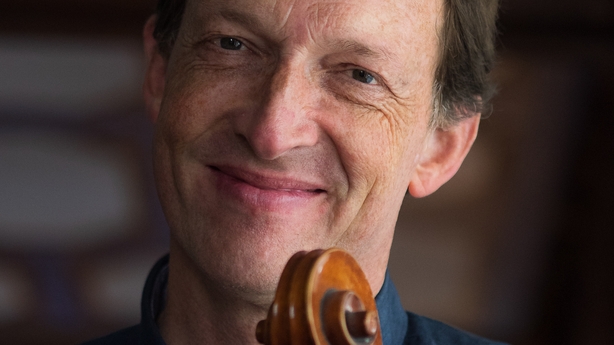 Providing a platform for international and national artists and performers as well as community arts organisations is what we do best. We've welcomed many artists over recent years from Sir James Galway, Maxim Vengerov and Julian Lloyd Weber to Eric Whitacre, the Irish Chamber Orchestra and RTE Concert Orchestra.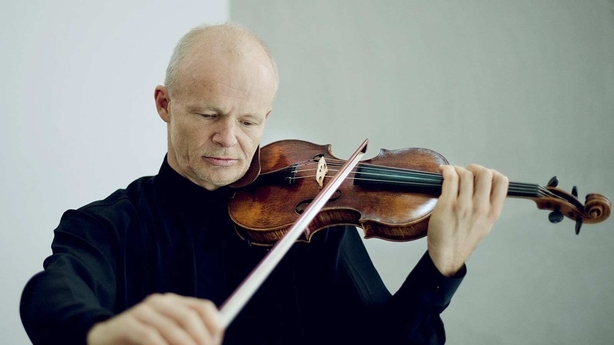 While travel restrictions have limited these opportunities over recent months they have also given us the unique opportunity to shine a light on so many wonderful Irish artists and orchestras. We have also adapted our programme and taken performances out from our Concert Stage and into homes throughout the country, engaging with old and new audiences.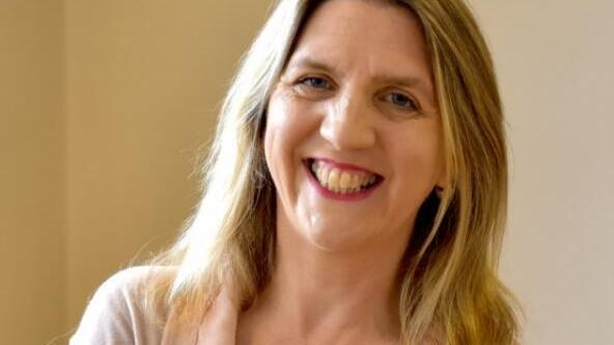 COVID has thrown schedules and plans up in the air. Plan B, C and D are long gone for so many events. One casualty for us was our new Sunday afternoon Classical Concert Series due to take place in 2020. However, despite on-going restrictions, and funding challenges, we were determined to launch this in 2021. Our first Sunday afternoon Concert Series was intended to encourage audiences to experience more classical music and to shine a light on classical artists, in particular Irish artists.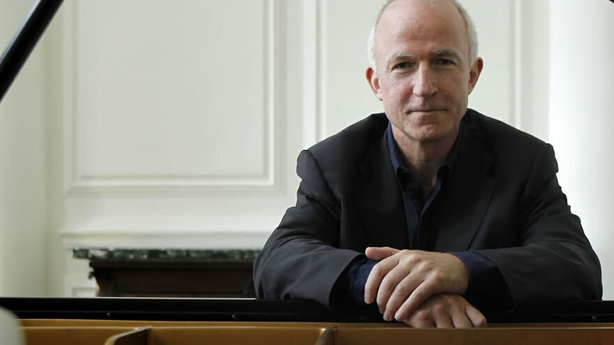 We are therefore delighted to be joined by Dundalk native Tara Erraught (mezzo-soprano) and Dearbhla Collins (piano) for a programme of Brahms, Delius, Haydn and Hughes to open the series on Sunday the 28th March, streamed into your living room as part of our Awakening, Limerick Concert Series.
We are also joined by the Irish Chamber Orchestra under the baton of Thomas Zehetmair on 2nd May, Hugh Tinney (piano) and Christopher Marwood (cello) on 9th May and John O'Conor with a wonderful Beethoven programme on the 30th May.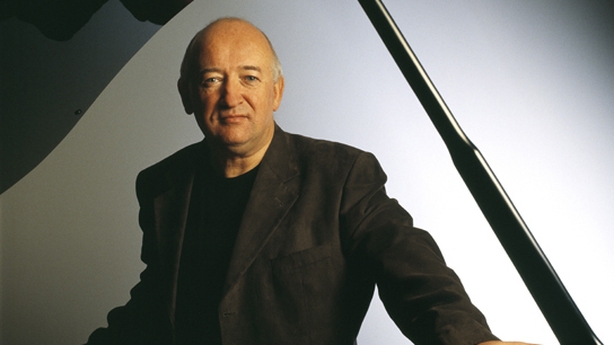 Supporting Irish artists is not new for us and I am very aware of the impact a concert performance opportunity can give to young artists just emerging from their studies into their professional careers. Through our Rising Stars annual concert, established in 2017, we have supported over 20 young artists to-date.
This year we are delighted to welcome John Rousseau (Percussion), Molly O'Shea (Violin), Conor Prenderville (tenor), David Lee (Counter Tenor) and Matthew Mannion (Baritone) to the UCH stage for a performance which will be live streamed on Thursday 29th April.
The Awakening Limerick concert series kicks off with a performance by Tara Erraught and Dearbhla Collins on Sunday 28th of March - go here for tickets and further info.