Ruth Smith takes a trip down memory lane, and explores the Irish music scene in London - listen to London's Broadways above...
It was said at one time,during the 50's and 60's. that the standard of traditional music in London was better than in Ireland. This fascinating programme features music from the archives, tracing the story over a half-century, through to The Pogues and Ed Sheeran.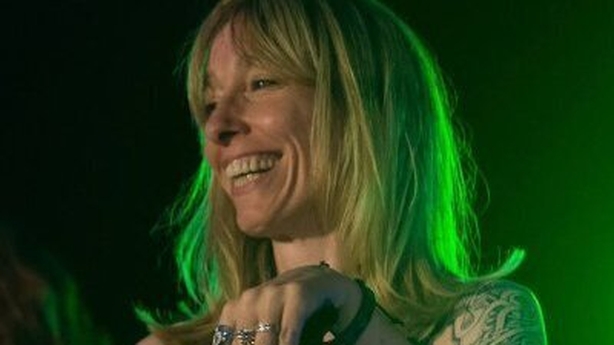 Contributors include London Irish fiddler John Carty, Karen Ryan of the London Lasses, musician and broadcaster Alan O'Leary , singer-songwriter Luke Concannon and ex-Pogues bassist Cáit O' Riordan.