Two of Ireland's finest performers unite for a special concert in London's Wigmore Hall for St. Patrick's Day, in particular for those who have been isolated anywhere, and away from family and friends over the past year - watch above.
Soprano Ailish Tynan and tenor Robin Tritschler perform classic Irish songs, including I Dreamt I Dwelt in Marble Halls and Barber's Hermit Songs, based on a collection of anonymous poems written by Irish monks, as well as duets such as Believe Me and If All Those Endearing Young Charms.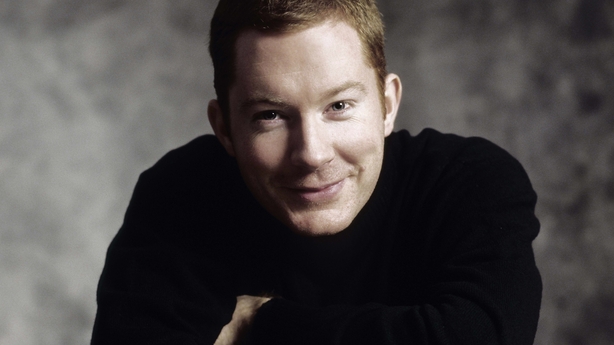 The concert celebrates the global Irish diaspora and the strong cultural and artistic bonds between Britain and Ireland. It will be introduced by HE Adrian O'Neill, Ambassador of Ireland, and presented by Sean Rafferty.