Paul McVeigh, Emma Donoghue and Neil Hegarty have come together as editor and contributors to a new book, Queer Love: An Anthology of Irish Fiction, published by The Munster Literature Centre.
As well as talking about their own stories, RTÉ Arena asks the trio to choose a work by another that was pivotal in their lives as young gay people - listen above.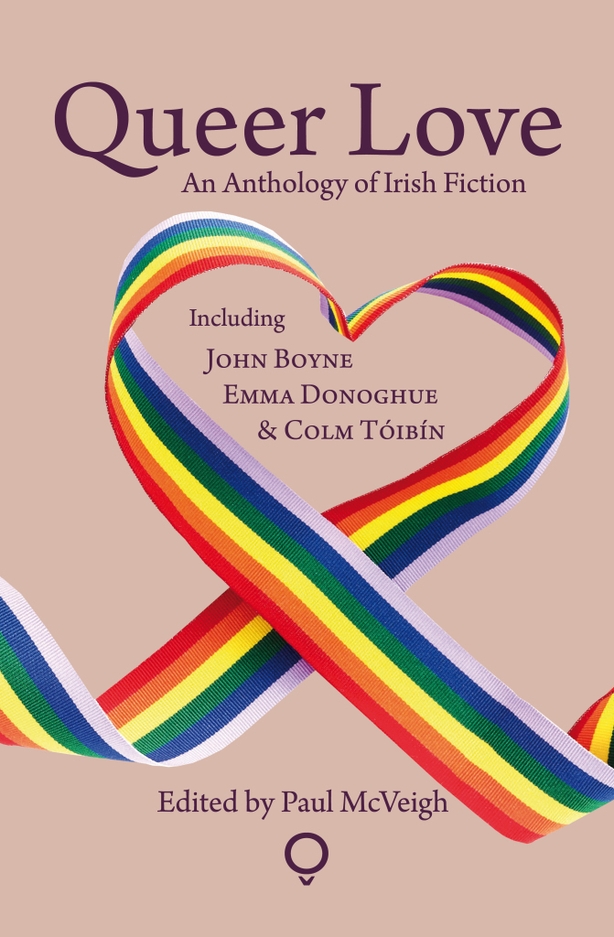 Tune into to RTÉ Arena live nightly from Mon-Fri on RTÉ Radio 1 from 7pm - or listen back here.