This Irish language Spoken Stories Independence commissioned story is written by Eoghan Mac Giolla Bhríde and also read beautifully by the author for the RTÉ Radio 1 series - listen to Snáithíní Solais above.
The story's narrator moves almost dreamlike back and forth between present-day actualities and brightly lit key moments of remembrance from his childhood. He's contemplating life's changes and consequences, what molds and shapes us, as his mother's mobility and memory are irrevocably challenged.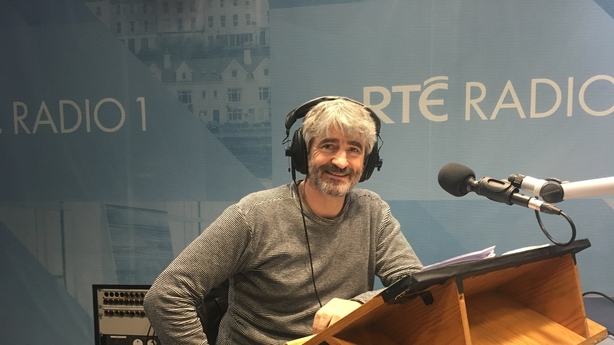 The story was first broadcast to coincide with Seachtain na Gaeilge 2021. Snáithíní Solais (Threats of Light) is also available as a podcast here - an English version of the story is currently commissioned and will be available as a podcast shortly.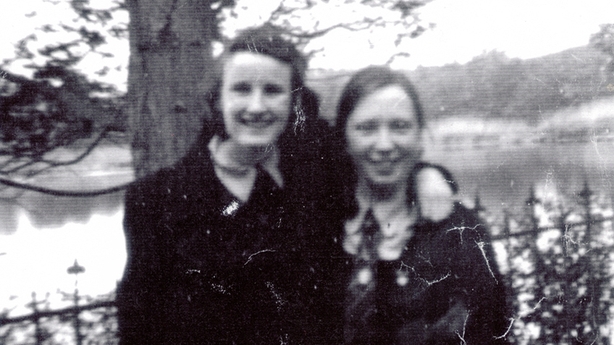 Bíonn an dóchas mar shnáithíní fíneálta solais inár saol; faoi na ganna taibhseacha bíonn an fhírinne deacair a aimsiú in uaireanta. Sa scéal seo, fiosraíonn mac an caidreamh atá aige lena mháthair, bean a bhfuil néaltrú seanaoise ag dul di, agus déanann sé iarracht breith ar na snáithíní solais a thugann ciall dá mbeatha.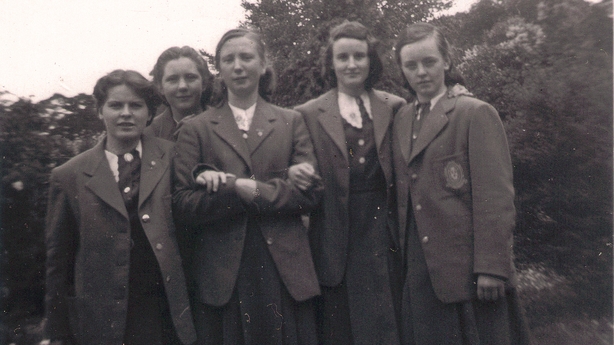 Hope is like filaments of light that shine through in our lives, behind which the truth can be elusive sometimes. While a son explores his relationship with his mother, who has Alzheimer's, he tries to gather some of that light which gives their lives meaning.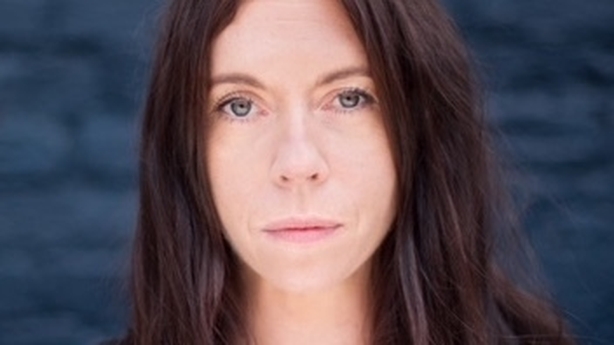 Next up in the series is the new story The Silver Coast by Colin Barrett and read by Eileen Walsh. The Silver Coast is a story about what it is people owe each other, and the interplay between the human impulse to escape or transcend the world and give yourself over to it. The story's setting is a kitchen during a brief break between the church funeral and lunch to come, following the sudden death of a neighbour.
The 12 writers commissioned for Spoken Stories Independence were invited to think about what independence could mean today, 100 years after Ireland's War of Independence.
Spoken Stories Independence, Sundays at 7 pm on RTÉ Radio 1 - the previous stories in the series are available as podcasts here.