When she's not producing award winning documentaries, travelling the world or presenting RTÉ's Today and Winning Streak, Sinead Kennedy still makes time to read and, has an extensive range of books on the shelf. From Forensics to Fantastic Mr. Fox, Sinead shares her favourite page turners….
"You'll always find me with a book in hand on my travels - whether I'm chilling on an exotic beach or squashed into a train cabin I'll happily pass the time with a book.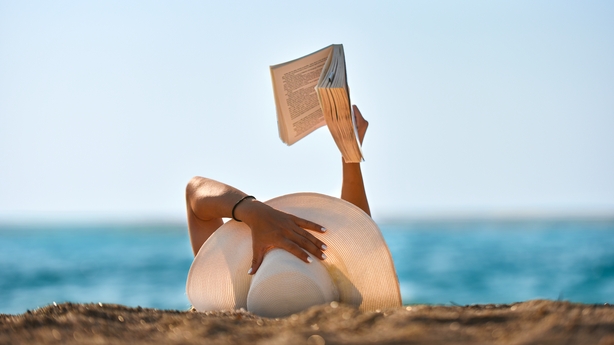 "I went back to studying by night about a decade ago; working full-time and studying part-time meant my schedule was fairly jam-packed, and any reading I did was prescribed through college. So, when I finally completed my studies and had the opportunity to choose what and when to read, it felt like a bit of a luxury.
ROALD DAHL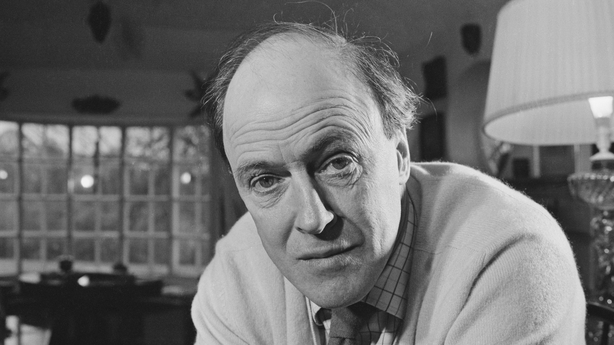 "Roald Dahl's books showed me how to see reading as something other than schoolwork and to find the enjoyment in reading. I could escape to all of these different worlds and my imagination ran riot with the turn of every page. Fantastic Mr. Fox was a personal favourite, probably because I have always loved dogs. I was only thinking recently that I'd like to relive my childhood and take out some of his work and re-read it now as an adult.
THE FAVOURITE
"My favourite book would have to be Paul Britton's The Jigsaw Man. Although I might describe it as the book I've found 'most fascinating' as, considering the book's subject matter, the word "favourite" may not seem entirely appropriate.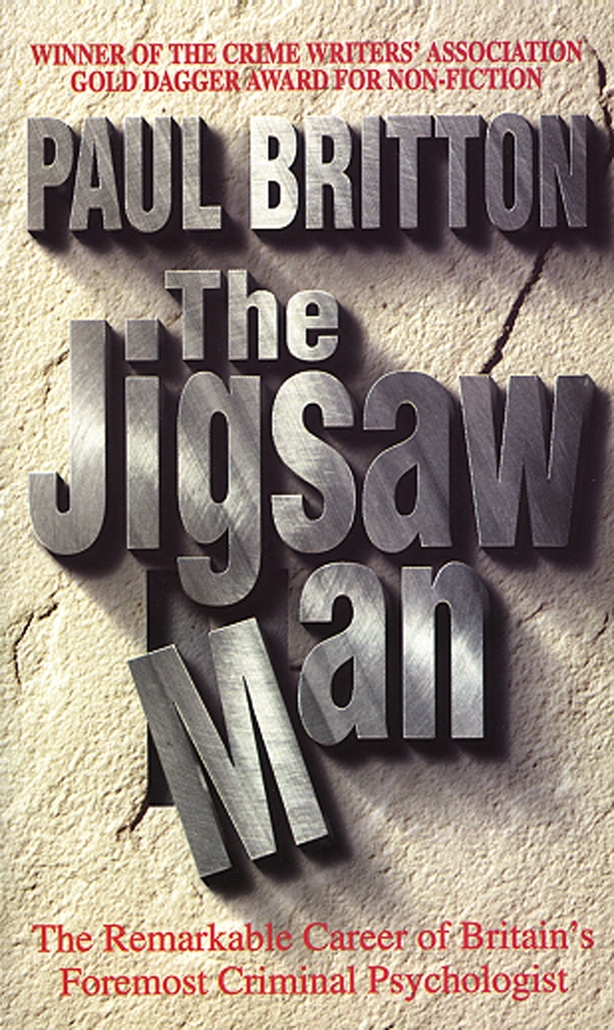 "The author is a renowned Forensic Psychologist and this book documents his journey into the field whilst describing how he approaches a crime scene; what he can deduce about the perpetrator from the clues left behind and ultimately assist in their apprehension. It's an incredibly detailed and at times graphic account so certainly not for the faint-hearted. But given that this is an area of interest of mine (I studied psychology and mental health for many years), it's one I come back to every few years.
THE LIFE LESSONS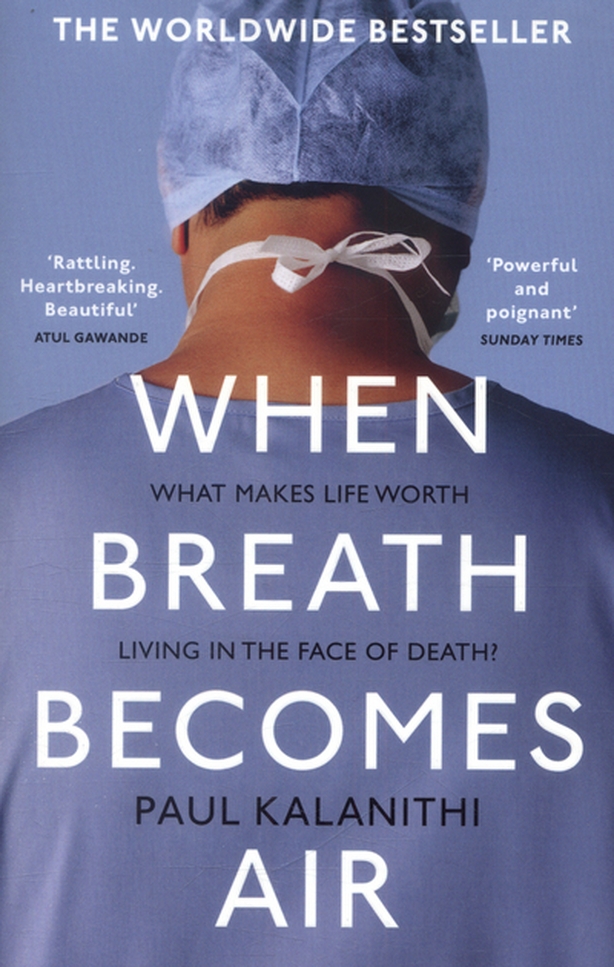 "I've recently started the late Paul Kalanithi's When Breath Becomes Air. It was recommended to me a while back but I just don't think I was in the headspace to read it at the time. Already, there's so much to learn from it. It's a personal account by the author who documents his life after being diagnosed with terminal cancer. It's such a raw, personal, human account but one we can all take something away from. Ultimately, it's about living life and taking nothing for granted.
Two of Sinead's documentaries; Laura Brennan: This Me and The Crossing are available now on the RTÉ Player and her RTÉ Radio Doc On One, Age, Sex, Location is available below.
We need your consent to load this rte-player contentWe use rte-player to manage extra content that can set cookies on your device and collect data about your activity. Please review their details and accept them to load the content.Manage Preferences