Even the remotest of settings can provide a rich bounty for a talented storyteller. Set among an island community off the West coast of Ireland, the eight stories in Pure Gold explore rites of passage, childhood interactions, marriage, pubescent infatuation, sexual discovery, and the transition into adulthood.
On the face of it they may be seen to be simple and rudimentary topics for this genre of writing. McHugh, however, has the ability to skillfully introduce complexity to the most straightforward of settings without losing credibility.
The author's first collection draws on stories originally published in The Stinging Fly, Granta, Banshee and The Tangerine. Physical and inner turmoil are often present, as in the friendship suddenly destroyed by something as simple as the ignorant use of language or the denial of one's true identity.
Then there are the desperate attempts at overcoming and mending a betrayal, and the manner in which time and distance can alter the dynamic of friendship.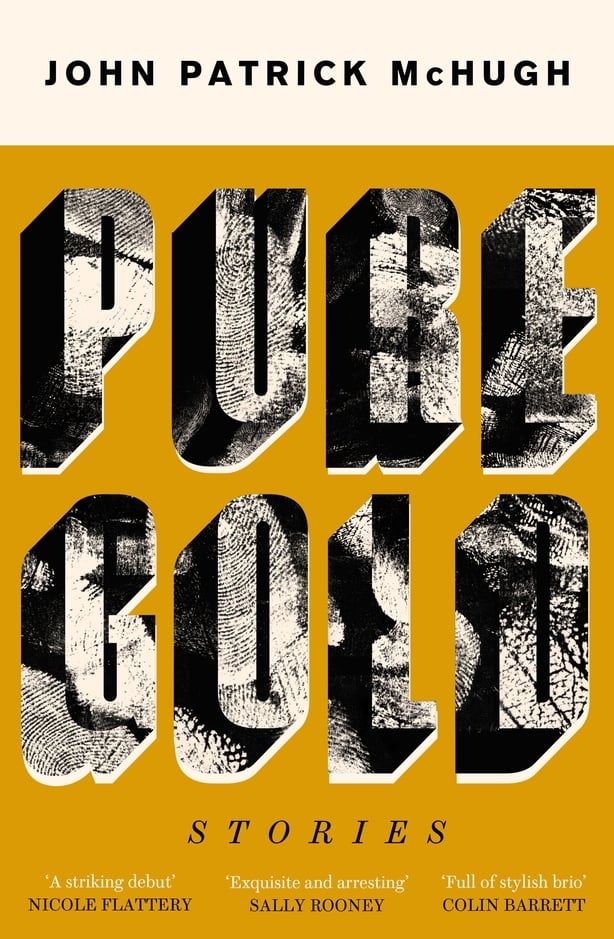 How to deal with the possessions left as legacy items following a bereavement is a question posed by one of the stories. There is levity, too, in the tale involving the invasion of a house party by a stray horse, which while sounding ludicrous, provides a sympathetic chaos within which to place similar challenges faced internally by the characters.
Pure Gold, as collection, may be of particular interest to fans of fiction who are perhaps struggling to read long-form books in the current climate.
Damien O'Meara