The work being done by artists and arts organisations will lead and inspire Irish society as we recover from the pandemic, the Arts Council said this week.
With its exchequer grant increased to €130 million, the government agency for funding and developing the arts in Ireland said that while the sector was suffering disproportionately in the health crisis, hundreds of artists and practitioners were planning and already making great art for the public to experience in the months ahead.
The Government has invested €130m in the arts in Ireland in 2021.

These funds will go to 30+ awards to help artists and organisations sustain their work as we look forward to emerging from the pandemic. This video details just a few of them.

More at: https://t.co/Vihq3YKRfm pic.twitter.com/8V6GiojRxX

— Arts Council Ireland (@artscouncil_ie) February 25, 2021
Announcing its key Strategic Funding round for 2021, the Council has announced an investment of €46.1 million in 105 key arts organisations across the country, among them Dublin's Abbey Theatre, the Irish Chamber Orchestra in Limerick, Macnas in Galway, Cork Midsummer Festival, Waterford's Spraoi and Teac Da?sa in Kerry.
Arts Council Director Maureen Kennelly said: "Increased public investment is enabling us to support ambitious plans throughout the country and to ensure that the core infrastructure of the arts landscape survives the most challenging period ever faced. Ireland's key organisations are demonstrating impressive levels of imagination and adaptability in their planning and we are confident that these funding decisions will support them to build back better and to reach the widest possible audience."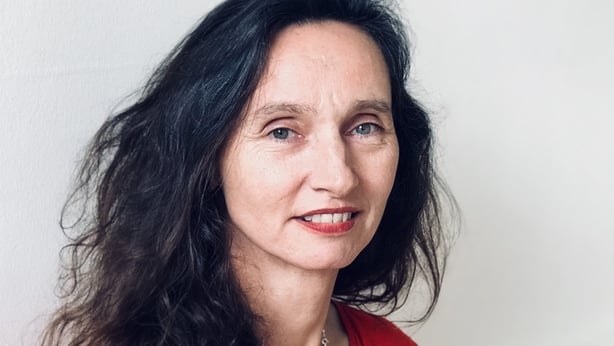 A further €7.8 million will fund 43 arts centres in every region of the country, from An Grianán in Donegal and Garage Theatre in Monaghan to Dunamaise Arts Centre in Laois, Glór in Clare, and the West Cork Arts Centre in Skibbereen.
The Council added that in the weeks ahead, it would award an additional €10.7 million to arts organisations through its Arts Grant Funding programme; €2 million in smaller festivals in almost every county from its Festivals Investment Scheme; and a range of other supports for arts organisations struggling to survive the Covid-19 pandemic. In total, 148 organisations will receive Arts Centre or Strategic Funding.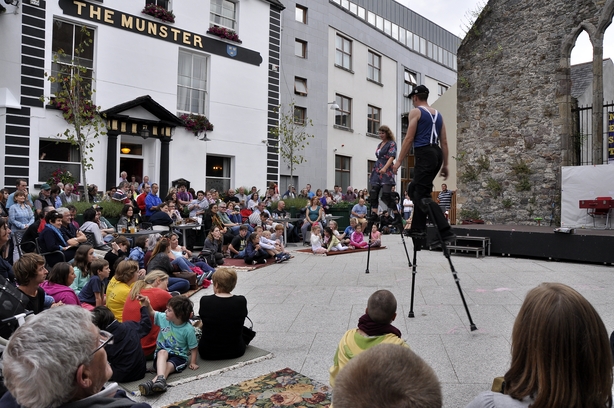 For individual artists, there will be some €10.5 million in bursaries; €5.6 million through a new Agility Award; as well increased funding for commissions and projects.
The Arts Council also confirmed that its highly successful 'Creative Schools' programme would continue to run in 2021-22, with the number of schools participating increased to more than 250 and funding of €3 million.