Samantha Barry is a publishing powerhouse that hails from Ballincollig. Previously an Executive Producer for social and emerging media at CNN, she now sits at the helm of Glamour magazine as Editor-In-Chief. As she prepares for the publication of Glamour's brand new book '30 Years of Women Who Have Reshaped the World', she took time from her offices in New York City to share with us the books that have made an impact in her life.
"Ever since I was young, I would just inhale books. Some months are better than others, but I'll always make time for some intensive reading, especially during the holidays or long weekends. I'm the type of person that can read anywhere; in the back of a car or even in the middle of a party!
THE CHILDHOOD READ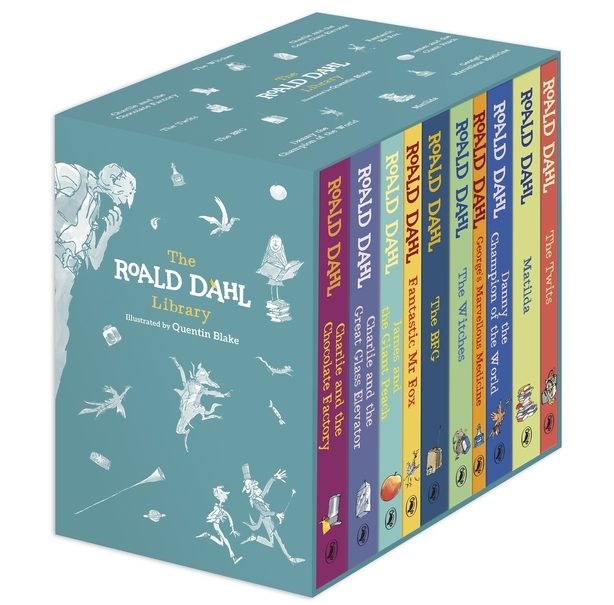 "I was a huge Roald Dahl fan: Matilda, The Witches, The BFG. I loved the characters including the inspirational girls and women and, once I opened the pages, I was instantly transported to those imaginary worlds. When my eldest niece was born, the first present I got her was an extensive Roald Dahl library. I buy my nephews and nieces a lot of books, they are getting to the Harry Potter reading age now, so we are now sharing stories of Harry, Hermione and Ron.
THE INSPIRATION
"I love biographies and autobiographies from American presidents to Irish sportspeople. I think reading about other people's journeys and lives can prove inspiration and lessons for your own, whether that is Winston Churchill's books about WWII or Jessica Simpson's Open Book.
We need your consent to load this Instagram contentWe use Instagram to manage extra content that can set cookies on your device and collect data about your activity. Please review their details and accept them to load the content.Manage Preferences
"We shot Jessica for a cover last year, and I was blown away by her vulnerability in her book.
THE RECOMMENDATION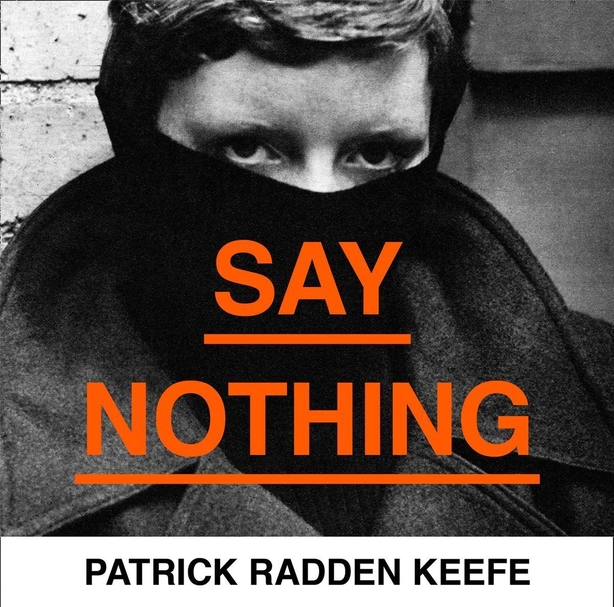 "I've reread Say Nothing by Patrick Radden Keefe a few times since its release in 2018. It's also a book I recommend to Americans who want to better understand the troubles and aftermath of Northern Ireland. I found it fascinating how Keefe told these critical stories through the lens of two women, Jean McConville and Dolours Price.
THE LIFE LESSONS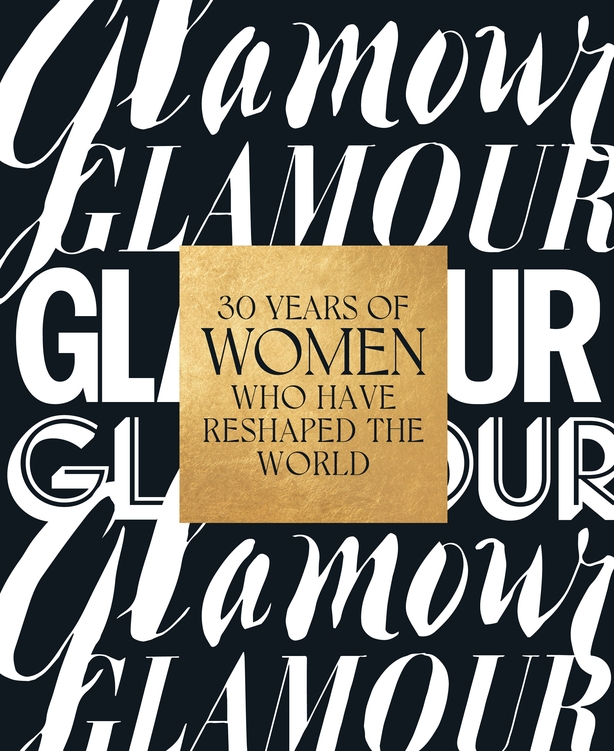 "At Glamour, we're publishing a coffee table book on March 2nd, highlighting 30 Years of Women Who Have Reshaped the World. It takes a look at decades of Glamour Women of the Year, from Mary Robinson to the frontline workers amid Covid-19. It's packed with life lessons from women who have made a difference locally and globally. Open any page, and you'll be inspired.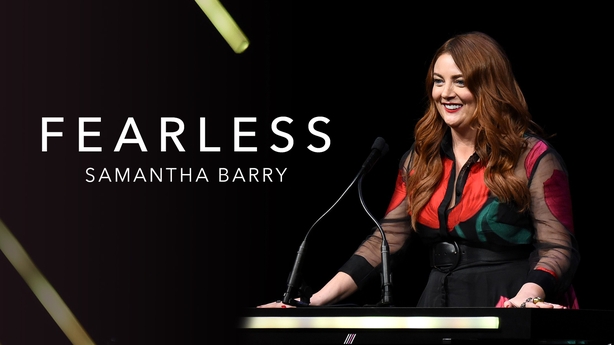 30 Years of Women Who Have Reshaped the World is available to buy from March 2nd from various book retailers and, Fearless: Samantha Barry the RTÉ Documentary that follows the life and work of Samantha in New York is available to watch here on the RTÉ Player.