Anna Lardi, Festival Director of Galway-based cello festival Cellissimo, previews this year's event, which runs online from March 25th to 31st 2021...
---
The original tagline of Galway's new Cello Triennale was 'An International Cello Festival on the Edge of Europe'. At the heart of it all was the idea that Cellissimo would be staged in Galway and in the whole region of the European Capital of Culture; we were going to attract people into all corners of the area with recitals, concerts, even a Cello Trail on Inishbofin.
When the pandemic struck, the festival was reimagined to go online, and while most of the music programme was maintained, this vital element, that of having the audience experiencing the music in this most breathtaking part of the world, was getting lost. Could we restore this to some extent? Cue 'Music for the Senses': we decided to offer immersive sensory experiences by sending out local products: in other words, if our audiences could not physically come to our region, we could bring some parts of it to them.
With only two weeks to go until our well anticipated CELLISSIMO International Cello Festival we look forward to our Opening Concert featuring @MarcCoppey , @naomiberr , @ICOrchestra and more!
March 25th tickets available €20https://t.co/aul5DcXLmi
Presented with @galway2020 pic.twitter.com/YavDQbTGtN

— Music for Galway/Cellissimo (@musicforgalway) March 10, 2021
This being a music festival, the sense of hearing would be well catered for, but what of taste, sight, touch and scent? We connected with local producers and paired each sense to a concert, offering tastings, workshops and a short documentary, and teamed up with Adare Beverages to find producers and organise shipping.
Here's a quick peek at some of what's in store:
The opening concert of Cellissimo is scheduled for March 25th, and features the Irish Chamber Orchestra with two cello soloists Marc Coppey (France) and promising Irish talent Christopher Ellis. It is set in the stunning surroundings of Kylemore Abbey, a name borne by an award-winning local product, Kylemore Farmhouse Cheese, produced on the foothills of the Slieve Aughty Mountains.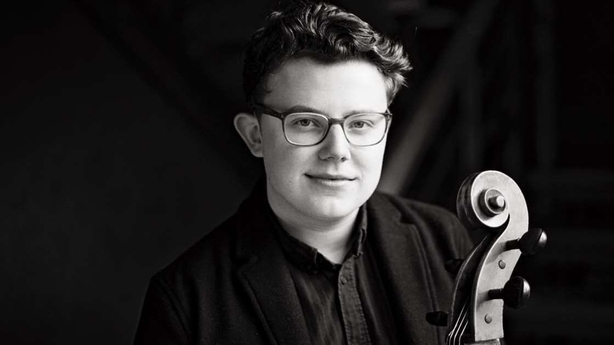 Kevin Sheridan of Sheridan's Cheesemongers has put a selection of cheeses together and audiences can opt to expand their concert ticket to include an order of cheese along with a Zoom link to a meeting that will take place 45 minutes before the concert, in which Kevin will take everyone through the characters of the cheeses in their parcel. Have your wine at the ready and you will be all set to hear Naomi Berrill opening the Cellissimo festival with a performance of Bill Whelan's Fragments, specially composed for the inaugural concert, which will be heard for the first time in public.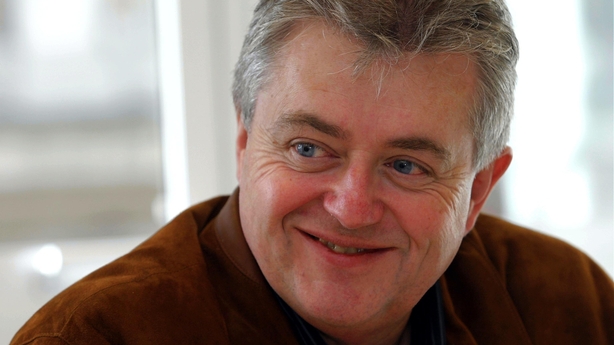 Anne Ó Máille of Ó Máille's House of Style has been part of one of the longest established draper and wool shops in the county and has taught knitting to enthusiasts from all over the world. In Hup the Cello! on Tuesday March 30th, American cellist Natalie Haas, a household name in the traditional music world, will host a panel discussion exploring the role of the cello in traditional music up to the present day and beyond. This will be followed by Natalie's own trad show. Touch will complement Natalie's focus on traditional music and cello, with Anne O'Máille giving a pre-show knitting class, teaching traditional Aran stitches from the wool kit provided.
But that's only two senses; to find out what other sensory delights await you in the seven days of Cellissimo – a cello festival that includes recitals, concerts, an exhibition, a children's show and more – find out more here.