What happens when you leave six guests alone with a camera to answer five philosophical questions?
The latest episode of online series Behind The Truth features artist and speaker Steven Farrell, who was diagnosed with stage 3 metastatic melanoma cancer in 2017 - after his diagnosis he endured several bouts of sepsis, and many hospital appointments, before he entered a recovery phase. "Believing in yourself, and self-belief is the most important thing," he says. "I made a deal with myself as I was going through the most difficult time in my life, that if I got through this, I would work towards all the goals and dreams that I had sitting in the back of my mind".
Since 2017, Steven has spoken out about the importance of creative expression, and has become an advocate and spokesperson for surviving cancer. A prolific artist, he has honed his public speaking abilities and now shares his stories with others globally, in the hope that he will motivate people to act now, and work towards their own goals. "Before I got sick, my greatest fear was dying, I was young and arrogant, and I thought I was going to live forever. Now I no longer fear death.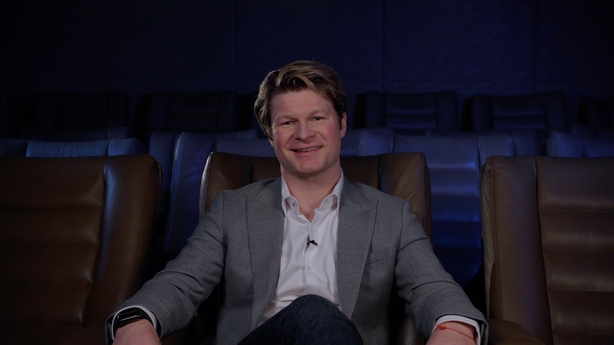 I strive to get to a point where I can look back on my life and think to myself, you took action, you can be proud of yourself. When you face death, and are given a second chance in life, there is nothing to fear."
Steven, an artist who grew up in working-class Dublin, is a proud gay man, a devoted husband, and dad to two very contented dogs. He now embraces his walks along Sandymount strand in good health, with a wealth of knowledge to pass along to others who face challenges both physically and mentally. "I love the person that I am now, however I do try to be a better person each day, working on yourself is incredibly important."
Watch more from Behind The Truth here.