Kevin Coyne of the Irish Film Institute introduces Japanese Story, the IFI's new season celebrating the finest cinema from Japan over the decades - classics from titans such as Ozu and Kurosawa are included, alongside some more outré examples of work from contemporary directors, as well as samples of uniquely Japanese takes on genre - watch now, via IFI@Home.
---
The Japanese film industry stands not only as one of the world's oldest and largest, but also one of the most historically significant of national cinemas.
In its infancy, the medium was quickly accepted, due to the influence of traditional theatre forms such as kabuki. As was common internationally, films screened with live musical accompaniment, but one uniquely Japanese development at this stage was the introduction of benshi, narrators who would provide commentary on the action, often performing their own dialogue for the characters. Having witnessed a benshi performance at the Pordenone Silent Film Festival, it made for an immersive viewing experience.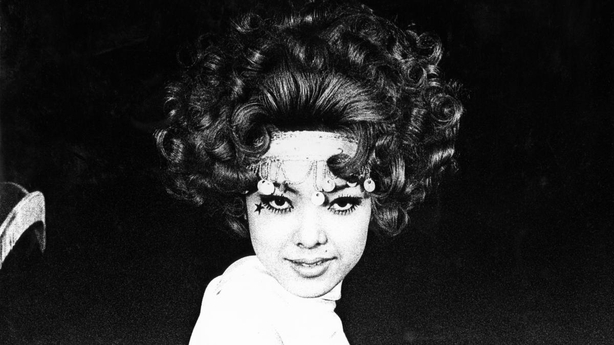 With the advent of sound, the benshi format fell out of favour, especially with filmmakers who resented the liberties often taken with their narratives. An initial reluctance to fully embrace this evolution led to an interim format known as saundo-ban, in which films shot as silent were accompanied by a recorded, synchronised soundtrack. It was in this period that directors such as Yasujirō Ozu with individual and distinctive styles began to emerge.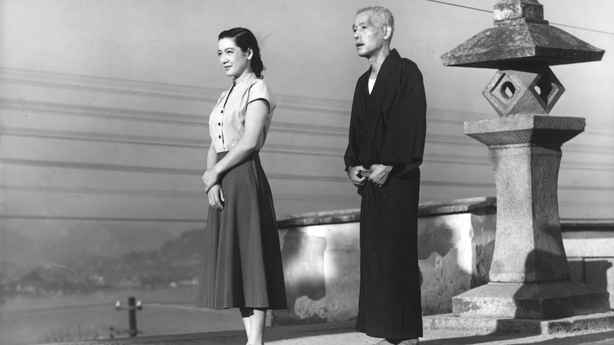 However, it was not until the 1950s that Japanese cinema exploded internationally, largely due to a remarkable creative surge that saw a parade of significant films coming from master directors, as well as a rapid and fruitful diversification into genre work. This incredible decade began with Akira Kurosawa's Rashomon (1950) taking the top prize at the Venice Film Festival, and the list continues: Kurosawa's Seven Samurai (1954) and Throne Of Blood (1957); Kenji Mizoguchi's The Life Of Oharu (1952) and Ugetsu Monogatari (1953); and Ozu's Tokyo Story (1953) and Floating Weeds (1959). The 1950s also saw the first appearance of Godzilla (Ishirō Honda, 1954), giving birth to a new genre of monster movies.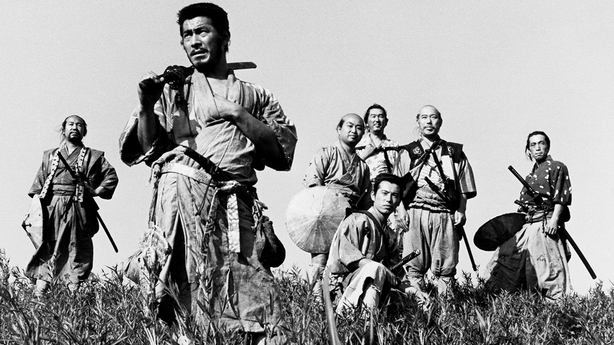 The following decade saw a continuing stream of masterpieces emerge, many focusing on Japanese mythology, such as Kwaidan (Masaki Kobayashi, 1964), and Kaneto Shindo's Onibaba (1964) and Kuroneko (1968), as well as work from significant filmmakers such as Shohei Imamura, Seijun Suzuki, and Nagisa Oshima. It also saw the appearance of the erotic 'pink film' genre. These films allowed a great degree of creative freedom, allowing for the emergence of a new generation of directors.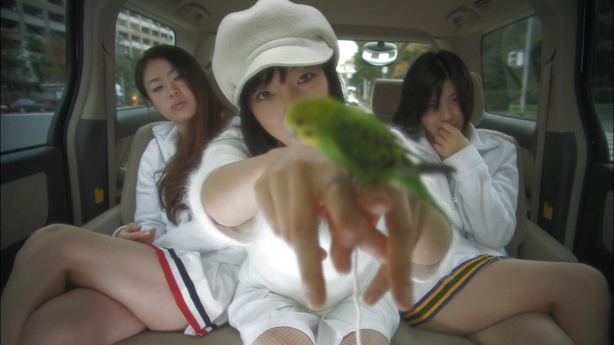 It was not until the 1980s that the next new and important genre, anime, gained widespreap popularity, with films such as Akira (Katsuhiro Otomo, 1988) and those coming from Hayao Miyazaki's Studio Ghibli. Idiosyncratic auteurs such as Takeshi Kitano, Takashi Miike, Shinya Tsukamoto, and Naomi Kawase are internationally acclaimed, while Palme d'Or winner Hirokazu Kore-eda is rightly considered one of the best directors working today.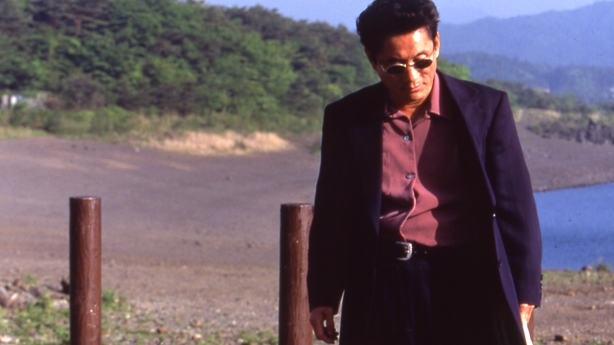 There is a remarkable breadth and depth to Japan's cinematic history that contains treasures for even the most ardent of cinephiles. While this rich heritage cannot fully be explored in a single season of films such as the selection available to view on IFI@Home, it provides a good point of entry for those new to the classics, as well as offering some more unusual and lesser-known titles for those looking to investigate further.
Japanese Story is now available online via the IFI's video-on-demand platform IFI@Home.