What happens when you leave six guests alone with a camera to answer five philosophical questions?
In the latest episode of online series Behind The Truth, Dr. Tom Clonan, academic, activist and journalist, discusses his experience working as a journalist as the Global War of Terrorism unfolded in 9/11.
He also recalls his difficult experience of whistleblower reprisals, and speaks about his tireless and continued work fighting for disability rights in Ireland.
"I've seen Ireland become incrementally and steadily a colder place for the vulnerable. If you are elderly, homeless, or if you have a disability, you are in serious trouble in Ireland. I would actually be frightened for what will happen to my son, (who suffers from neuromuscular disease), after I die" explains the dedicated father, and recently recognized academic for his groundbreaking work in the rights of the vulnerable, and the voiceless Irish.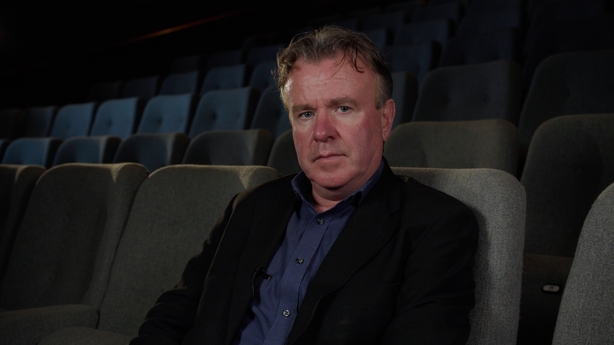 From Finglas to Trinity College to the Middle East, Tom is a shining example of what a shiny new republic can - and must - aspire to be.
"Part of me growing up in Finglas has been conditioned to understand that we were "less than". We couldn't be artists, we couldn't be army officers, we couldn't have a PHD... I know from life experience, that you can do anything, but you have to be prepared to fight for it, whether it's for healthcare, support, human rights, you have to fight."
You can follow Dr. Tom Clonan on Twitter here.