Award-winning celebrity chef Catherine Fulvio is back on our screens this week celebrating all things love and romance in a culinary Valentine's Day special on RTÉ One.
We asked Catherine for her top book picks and, with love in the air, it was of no surprise that she admitted to enjoying a good romance novel...
"I thoroughly enjoy reading. I find it really helps me relax later in the evenings and hopefully get a good night's snooze on the back of it. I tend to read more light-hearted books, from romantic novels to gentle crime novels - no blood and gore for me! I'm also known for taking a cookbook or two to bed with me...
INSPIRATION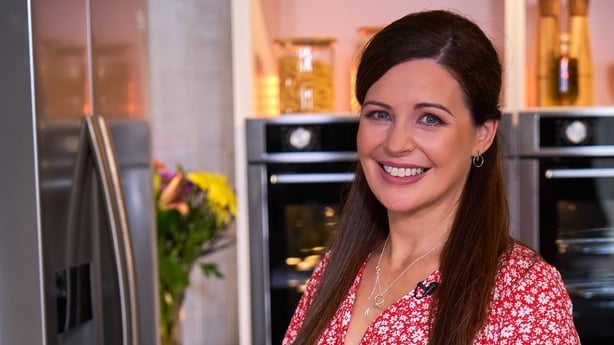 "I grew up surrounded by cookbooks but I bought my mother a gift of a book called Meals for all Seasons by the amazing Georgina Campbell. These were delicious recipes from the country houses of Ireland, so they were using ingredients we recognised but had a touch of elegance to them.  My mum and I used to pore through that cookbook, and worked our way right through it from start to finish and it was all delicious.
THE CLASSIC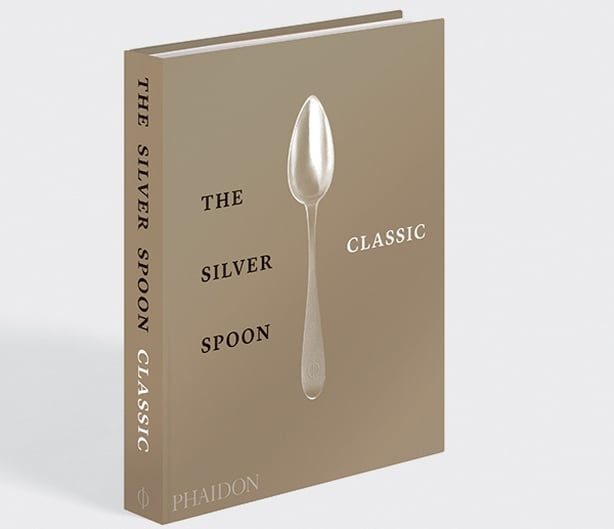 "The classic Italian cookbook, The Silver Spoon always gives me inspiration. Notwithstanding the fact that it has 1,264 pages, so it will take me a while to fully digest it, but it celebrates everything that's magical about regional Italian ingredients and flavours".
THE LIFE LESSONS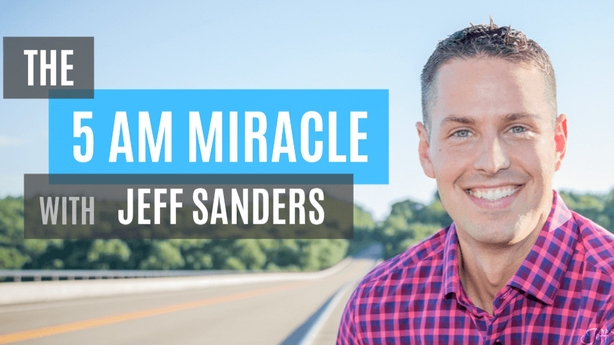 "Quite a few years back I invested in a programme called The 5 am Miracle by Jeff Sanders and bought the book. The thinking behind the book is that if you arise at five am, you can achieve so much more in your day. It worked for a period - a brief period. Life lesson learned? I'm not a 5 am person! But the point of this is, books can give you the chance to explore, be creative and inspire to live to live your best life, and that's why I love reading".
Join Catherine for a romantic night in this Monday night as she serves a menu you're bound to fall in love with on Catherine Celebrates Valentine's' - RTÉ One on Monday 8th February at 7.30pm