On the 22nd of September 1964, an Irish Independent headline announced 'UCD Design Competition Won by Pole'. Under the headline, a grainy photograph showed the young architect, recently arrived from Warsaw... Listen to Ellen Rowley's compelling audio essay for Sunday Miscellany on RTÉ Radio 1 above...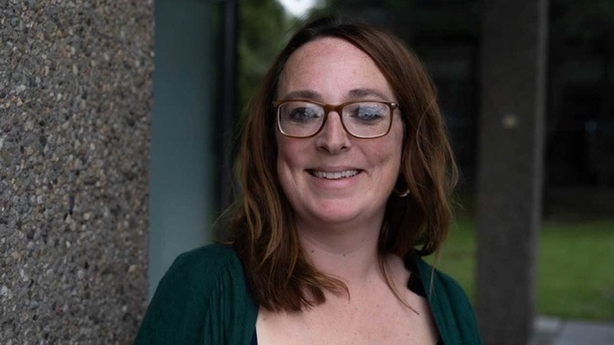 He was here to realise his design for Ireland's first modernist purpose-built university campus: at Stillorgan, some 3 miles south of Dublin city centre. His name was Andrzej Wejchert, and his vision had been chosen out of 105 different proposals from over 20 countries.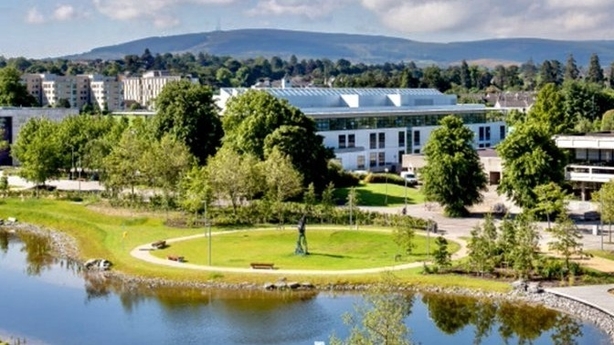 Sunday Miscellany, RTÉ Radio 1, Sunday mornings at 9.10 am - listen back here.