Thoughtful, gentle and beautifully crafted, writes Sinead Crowley, who has been reading Austin Duffy's new novel which envisages a difficult scenario of bereavement following the death of a mother.
This novel is rooted in sadness. It begins with a father accompanying his teenage daughter to America, to spend time with her relatives following the death of her mother.
That's a difficult scenario under any circumstances, but as the story unfolds it emerges that an even deeper tragedy hangs over this small, fractured family. What this novel shows however is that no matter how unfair the world can be, life and love continues.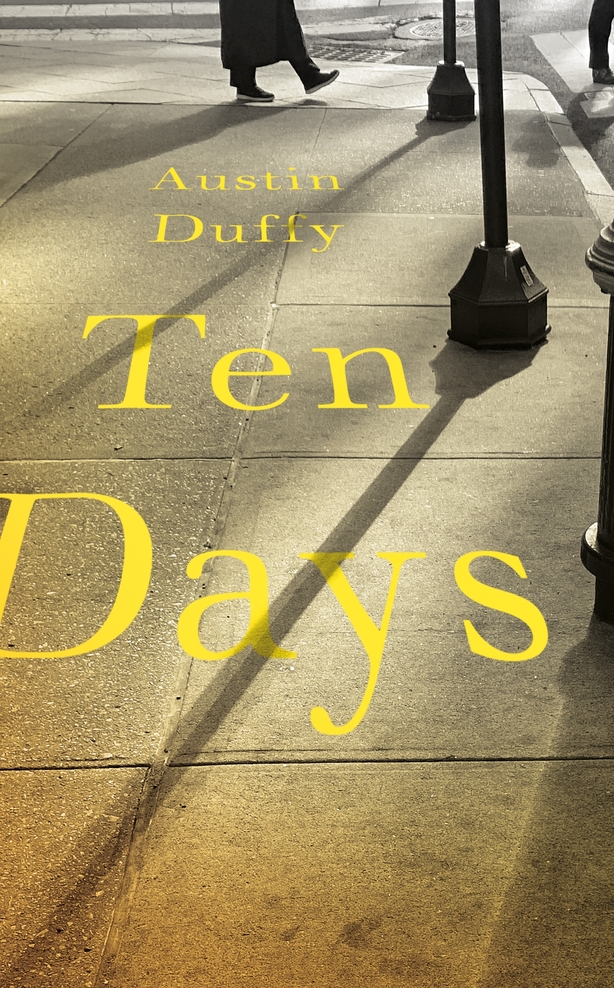 The story is told by Wolf, who had been estranged from his wife Miriam but reconnected with her during her illness. Their marriage had not been entirely welcomed by her New York Jewish family, but they are, for the most part, ready to embrace him in the wake of her death. Some issues remain, however, including her decision to be cremated. The family has to reconcile her wishes with those of its orthodox members.
Wolf himself however has other serious concerns. He has thrown himself into making lists and organising a future for his daughter, a future he assumes he will have no part in.
Although Wolf's story is almost unimaginably sad, the writing in this book is so exquisite it helps the reader navigate the emotion and brings us to a deep understanding of Wolf's world and its challenges. Other characters too are sympathetically drawn, not least his daughter Ruth who is having to prematurely navigate the adult world.
This is neither an easy nor a comforting read but it is thoughtful, gentle and beautifully crafted.