From the age of seventeen, Dublin's own RuthAnne Cunningham has been making her mark in the music industry as a songwriter, music producer, an artist and more recently as one of the founders of Irish Women in Harmony.
With a glistening career that has earned her number one singles and a Grammy nomination, we spoke to her about the books that serve as inspiration in both her life and her creative process...
THE INSPIRATION
"The first book that really inspired me is Feel the Fear and Do it Anyway by Susan Jeffers. (Published by Vermilion) My mum actually gave this book to me when I was sixteen and I had so many dreams and goals but I was terrified of both moving away from Ireland and of failure and success. My mum gave me this book and told me how important it was to face my fears and follow my dreams."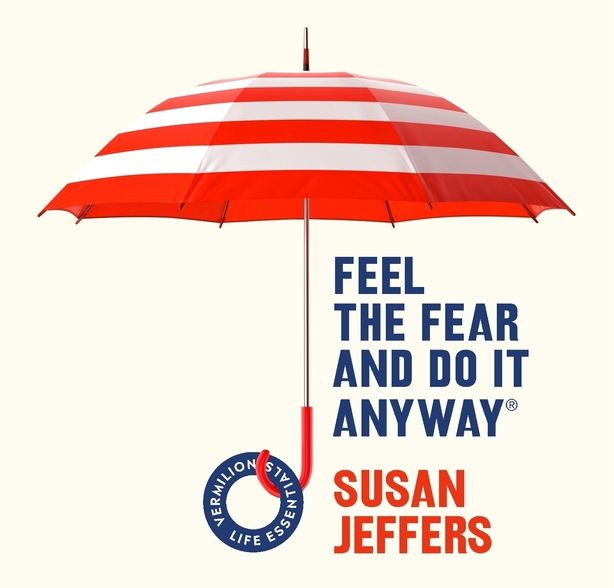 "The book is a guide of how to follow that dream, it really helps you understand fear and where it comes from and how it is actually important to feel fear but face it and not let it stop you. It inspired me so much that I got the title tattooed just underneath the back of my neck as a reminder to myself to always feel the fear and do it anyway."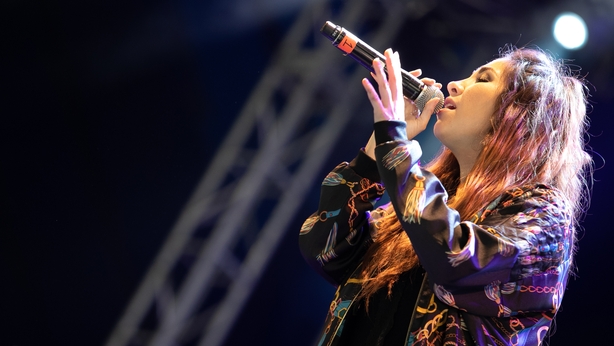 MUSIC
"When it comes to music, Making Rumours - The Inside Story of the Classic Fleetwood Mac Album by Ken Calliat and Steven Stiefel gave me so much as a songwriter and music producer".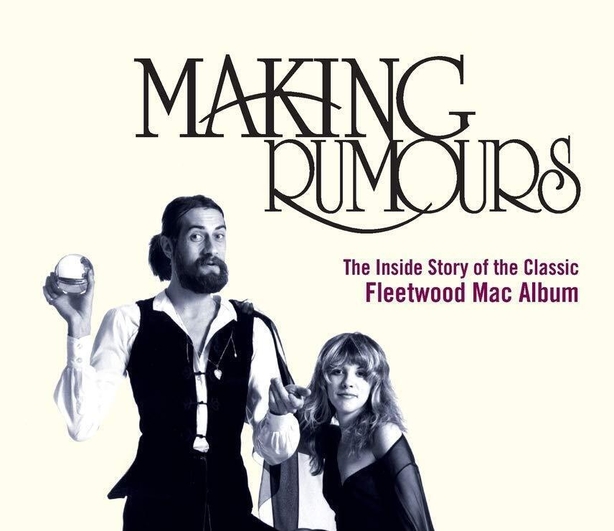 "I love reading about how great songs were made and this book goes into great detail about the journey the band were on personally which led to the writing of all those amazing songs which are some of the biggest hits in the world that have lasted the test of time.
The process of crafting the songs; from writing to production and all the stories in between really reminds me to trust the process and write from the heart. This book is a must-read for any aspiring writers and producers."
THE LIFE LESSONS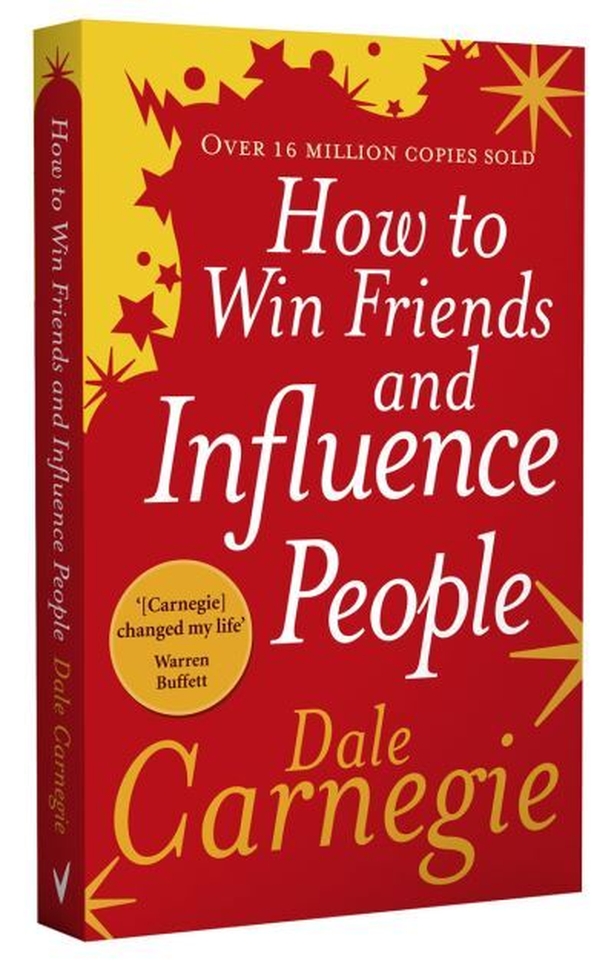 "How to Win Friends and Influence People by Dale Carnegie honestly changed my life. I feel so strongly about it that I feel it should be on secondary school curriculums. It has so many pearls of wisdom of how to deal with conflict, leadership, how to manage and nurture your relationships in life and in business. In particular for anyone that is in the creative industry, I would say it is a must read in terms of how to really inspire people and motivate people around you".
RuthAnne's new single Remember This is out now - follow all updates on upcoming tour dates and music releases at thisisruthanne.com