All-Ireland winner, broadcaster, personal trainer, performance coach and Irish Fittest Family star are just some of the caps donned by Anna Geary. We spoke to her about the books that have most influenced her in both sport and in life; from Oprah Winfrey's approach to connecting with people to learning valuable lessons from the All Blacks...
"I find reading a great tool for focussing the mind. Sometimes watching television can be a passive experience, you might take out your phone and your mind wanders, but with a book I can really switch off."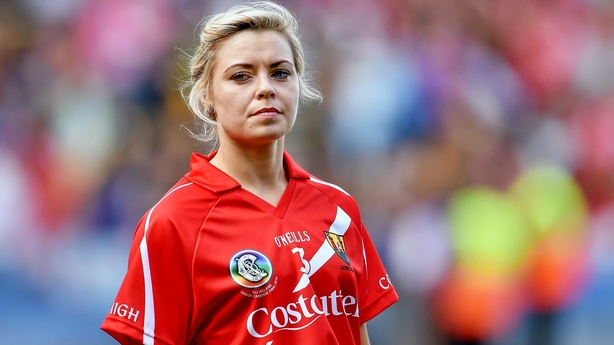 THE INSPIRATION
"The book that has inspired me in my career as a sportsperson is Standing My Ground by Brendan Cummins. (Autobiography from one of the best goalkeepers in the history of Irish hurling, published by Penguin books in 2015, available in your local book shop or in Eason from €9.45)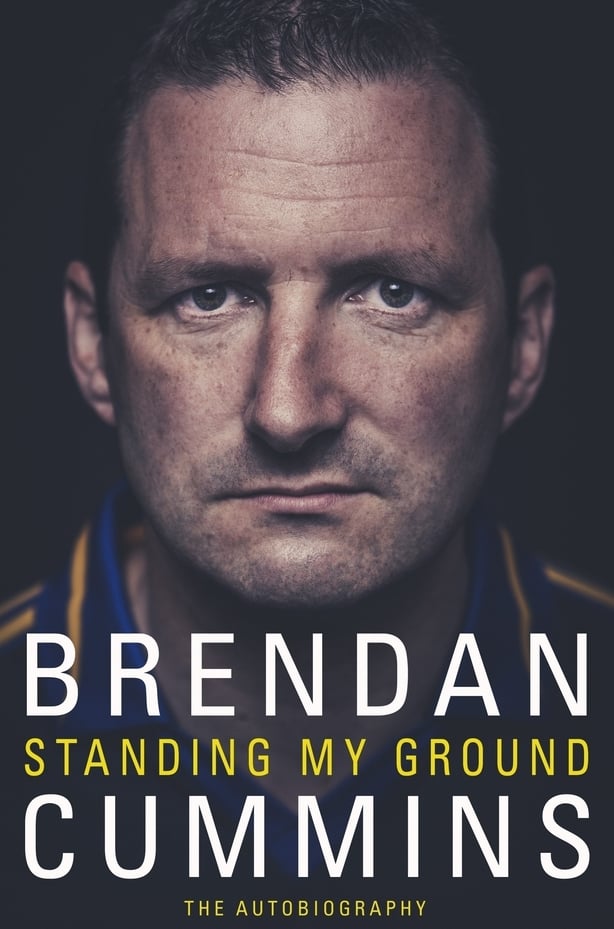 "Although I don't usually read autobiographies, this book had a huge impact on me. His relenting work ethic helped me become a better player, in particular his focus on preparation and player journaling, which was a huge part of my routine". 
THE LIFE LESSONS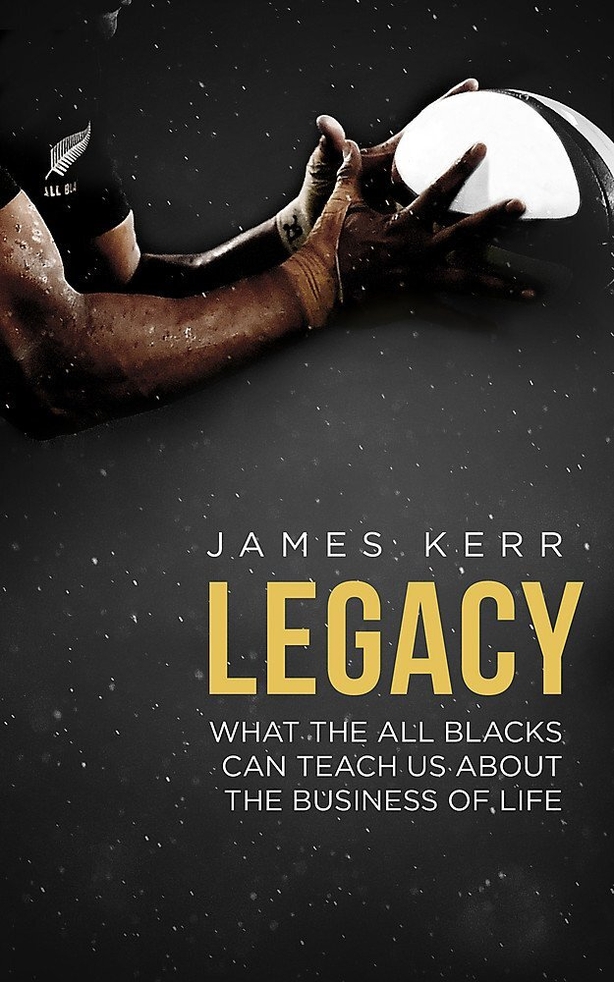 "When I was transitioning from a player to a broadcaster and performance coach, I would often read Legacy by James Kerr, What the All Blacks Can Teach Us about the Business of Life. (An insight into the beliefs, principals and rituals of the extraordinary mens rugby team and how their values can be used in business and in life. Published by Constable in 2013. Available in your local book shop or in Eason from €21) 
"Never be too big to do the small things that need to be done." James Kerr, Legacy
"Kerr offers life lessons in the book and one in particular that stuck with me is his mantra of "Sweeping the Sheds". The players were encouraged to clean up the dressing rooms no matter how monumental the win.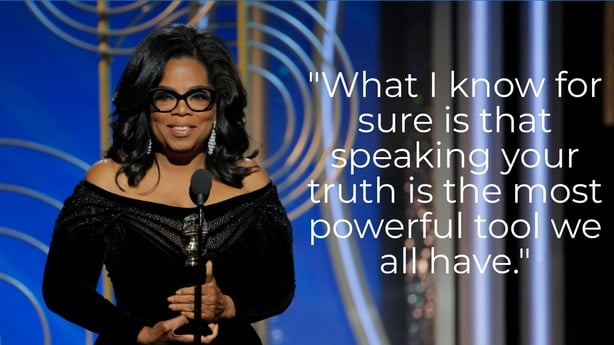 "When I finished Oprah Winfrey's What I Know for Sure, I immediately went back to page one to read it again. (A collection of inspirational thoughts and essays from Oprah Winfrey that began as a regular column in her magazine. Published by Macmillan in 2014. Available in your local book shop or in Eason from €14.99)
"Some women have a weakness for shoes... I can go barefoot if necessary. I have a weakness for books." Oprah Winfrey
"She is an incredible storyteller and uses her own mistakes and experiences to connect with people, a technique I've adopted in my own work as a coach. I have often given this book as a gift and find it can be really helpful to anyone who might need a little lift".
THE BOOK BY THE BED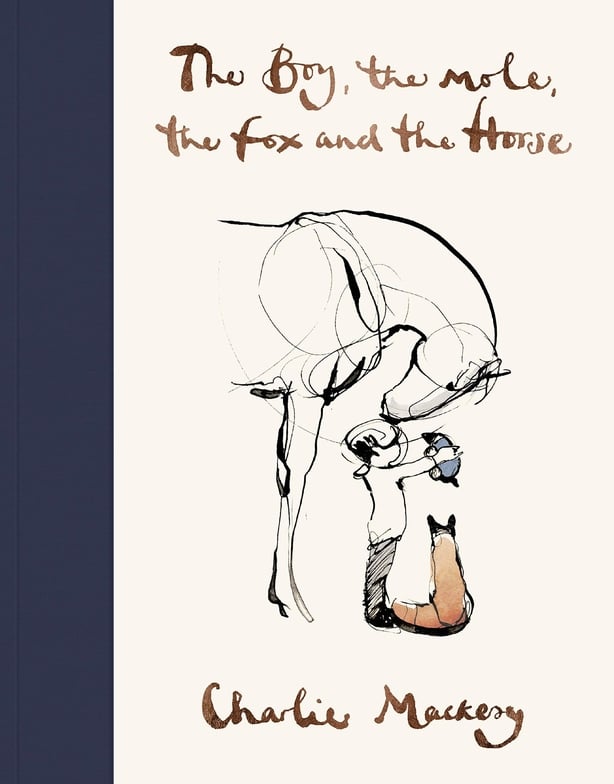 The Boy, The Mole, The Fox and The Horse by Charlie Mackesy 
"They say a picture paints a thousand words and some of the messages in this book are even more relevant these days. Even if I only have 60 seconds to spare I find real value in just opening one page."
"Everyone is a bit scared" said the horse, "but we are less scared together" Charlie Mackesy
Anna Geary's new documentary, Back in The Game is coming to our screens later this year and, you can follow Anna and her team in Ireland's Fittest Family on Sundays on RTE One at 6.30 pm.