What happens when you leave six guests alone with a camera to answer five philosophical questions?
Born in the East End of London, and raised in Waterford, entrepreneur Charlotte Matabaro features in episode 2 of Behind the Truth - watch it above.
An award-winning entrepreneur, whose direct and somewhat forthright (but refreshing) approach to life has earned her the accolade of Best Business Idea with LEO 2018, Matabaro has a reputation for being absolutely transparent in business dealings, and a keen instinct for brand development.
"At the moment I would say that I'm exactly where I want to be in life – and I couldn't be happier" the co-founder of Mohecan Male Grooming explains. "Who I am has led me to where I am currently".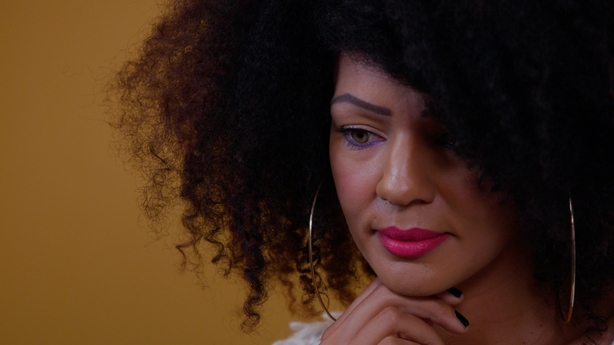 Typically, when asked if she would change anything about herself Charlotte replies "perhaps I'd like to be 3 inches shorter, then I could wear heels, and I wouldn't look like a drag queen!"
From an unexpected educational background in horticulture, to a rational explanation on deciding not to celebrate her birthday each year, Charlotte shares thought-provoking nuggets about her life, including a heartfelt description of one of her greatest life-long friends and long-term housemate - her houseplant.Brian,
"I've dragged that houseplant all over Ireland" beams Charlotte, "sometimes I think I keep him close to me, because he knows all of my secrets!".