Aoife Nic Cormaic introduces some of the best interviews and features from the popular Irish traditional music show on RTÉ Radio 1 - listen above. 
Late last year, Aoife Nic Cormaic contacted fiddle player Danny Diamond to ask if he would be interested in doing a piece on The Rolling Wave about a musician or an album which he particularly admired and he chose Belfast fiddle player Andy Dickson, who passed away last April. Here, Danny explains why Andy Dickson and his music made such an impression on him.
I was born in Belfast in 1983 and spent just shy of four years living with my parents, Dermy and Tara, in a smallholding overlooking West Belfast on the slopes of the Black Mountain. 
My parents were (and still are) traditional musicians and theirs was a cross-community marriage, not a safe combination in early '80s Belfast. As I headed towards school age and the invariable choosing of education on one side of the religious and cultural divide, they upped sticks and headed for North Co. Dublin, with Dermy securing a job in the then-new Northside university, DCU.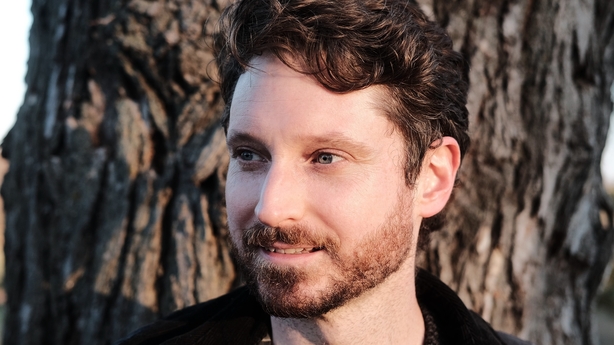 While growing up my parents regaled myself and my sister Helen with stories of their music and adventures around the North. A crew of musical friends, some household names, some obscure; some still with us, some gone. Trips to and from Fleadhanna, army and paramilitary checkpoints, encounters with musical legends, bombings, riots, music sessions, all infused with a singular and inspirational lust for life. 
I remember vividly a New Year's Eve party in our home when I was maybe eight or nine years old, some of the old gang came down from Belfast and mixed with my parents' musical friends in Dublin. I put faces to some of these mythological names like 'Spooly' Kelly, Gerry McCartney and Andy Dickson, and heard them play music for the first time.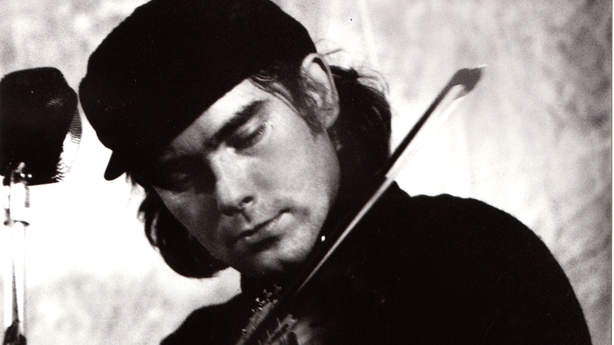 Later, in the vague time between finishing university and my first 'real' job, I spent a year or so immersed in my parents' tapes of their band Na Buachaillí and the traditional music scene in 1970s Belfast. This period of listening and learning had a huge impact, both shaping the music I play to this day and setting me on a course to work for a decade as a music archivist. Andy's fiddle playing was at the centre of it all: wild invention, sensitivity, and a great flair for 'improving' and reshaping traditional tunes.
These days I live in Minneapolis, Minnesota in the USA, where we have faced our own share of violence and unrest in the past year. Just as lockdown was beginning this past April I heard from my parents that Andy had died. I grieved, as we all do these days, in isolation. The distance from home feeling all the greater. Kicking through snowy streets and feeling adrift of my moorings.
Andy was an enigmatic figure to the end, quite a feat in this age of information saturation. We met in person all too infrequently during his life but the stories of his adventures handed down by my parents, his left-field subtle artistry, and his unique ability to find room for expression in traditional tunes continued to provide inspiration.
I was surprised during the course of my research for this piece, when Andy's partner, Anne Bailie, informed me of his many compositions and arrangements, numbering in the thousands. I hope to see at least some of this music made public in the coming years. It would only be fitting for Andy, who didn't care for being the centre of attention, to surprise us all with such a rich hidden legacy. 
For more detailed reading on Andy's musical life, please see this tribute on the Irish Traditional Music Archive, written by my father in spring 2020.
Thanks to Anne Bailie; Thalia Blacking; Dermy & Tara Diamond; Gerry McCartney; and Alan Woods for contributing, and Aoife Nic Cormaic for instigating and producing the project. 
Listen and follow The Rolling Wave podcast here on RTÉ.ie, and via Apple Podcasts, Spotify or wherever you get your podcasts.