Should you be pining for the chance to attend a literary festival, fear not...
The Festival of Writing and Ideas have launched their Winter Series, a programme of online events offering dynamic pairings of renowned speakers including Bob Geldof, Chrissie Hynde and Ruby Wax among others.
Their first online event took place earlier this month, with novelist Colm Toibín in conversation with Stephen Fry - if you missed it live, all events are available for playback.
Forthcoming events include Chrissie Hynde in conversation with Fiachna Ó Braonáin in February, and both Bob Geldof and All The President's Men co-author Carl Bernstein scheduled for talks in March.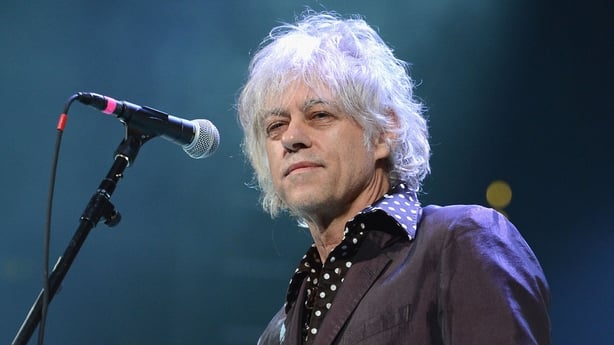 Here are the upcoming Winter Series events for January:
Ruby Wax And Alastair Campbell On Dreaming Of A Better Future, Friday 22 January, 6.30 pm
Self-confessed depressives Ruby Wax (And Now For The Good News) and Alastair Campbell (Living Better) reveal their deeply personal struggles with depression, offer life-affirming insights on tackling mental health issues and how talking honestly about their feelings and experiences have offered them a way out.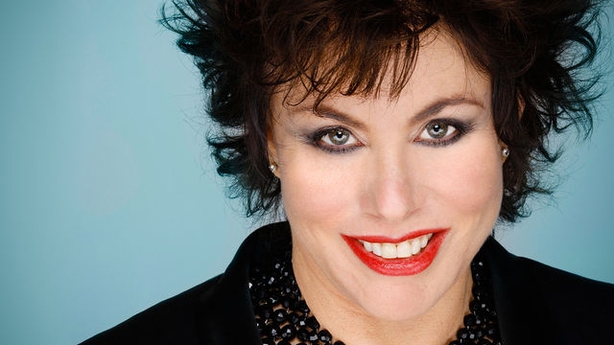 Antony Beevor and Christina Lamb - The Eternal War Against Women, Thursday January 28th at 6.30 pm
Antony Beevor (Berlin - The Downfall; Arnhem: The Battle for the Bridges, 1944) and Christina Lamb (Our Bodies, Their Battlefield; I Am Malala), discuss how violence against women has been used throughout history as a tool of fear and intimidation.
All tickets for both live and playback available at www.winterseries.ie - tickets are on a donation basis and start at six euro.